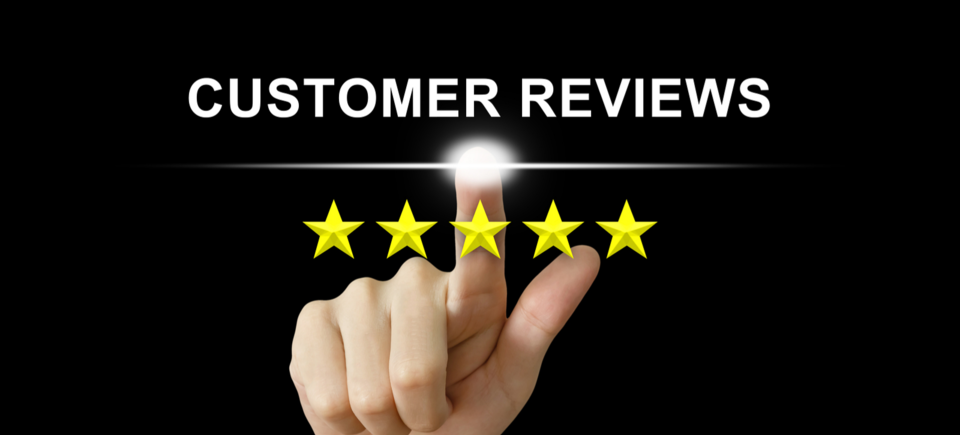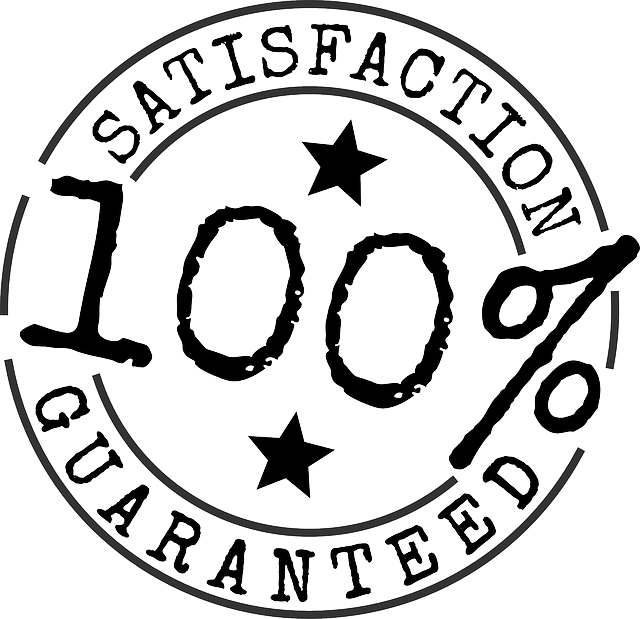 I recommend L and H without reservation. Tobie came by when he said he would. He gave me an honest assessment of my situation. I decided to go with a new system and was provided with multiple options to meet my needs. Once I decided I was immediately contacted with a service date. The crew showed up on time and did a wonderful job. Don't look any further for your HVAC needs!!!
"

Great company and fantastic service. Toby was very thorough and professional. Came out twice to fix issues I had with my furnace late in the evening and solved the problem quickly. Highly recommend!

"

"Very fair price. Very prompt and efficient. The crew was polite and knowledgeable got us back on in good time. I feel like the honest and prompt service will be why I will rely on them in the future ."
"This Company was a pleasure to deal with. From my first contact with Tobie to the completion of the job .. it was all first rate. Everything that was set up was done as stated ... within the time stated. The guys performing the install were very mindful of the home and keeping impact of work to a minimum. When they were finished ... everything was left nice and clean. When I had the County Inspection done .. The Inspector commented on how nice the job was done. Would not hesitate to recommend this Company to friends and family.  Thanks to all on the install of our new Amana Heating and Air Unit. Top Notch !!!"

"Excellent customer service!
L&H installed a new heat pump last Fall.  It ran great over the winter and we were very pleased with our power bills.
In response to a recent warranty call made at 6:00 pm for a cooling problem, a Technician showed up in 30 minutes!  He diagnosed a faulty part and implimented a temporary solution that evening. We slept cool that night.
L&H returned the next day with the new part and completed the repair.
I understand how there can be occasional issues with new equipment.  A bad part on new equipment is really out of their control.  It's reassuring to find a company who will stand behind their products and take care of their customers regardless of the circumstances.
Thank you.!"
"Toby came out on July 4th,  at the scheduled time, gave me an honest appraisal and then promptly took care of my AC issue. Nice work. Would recommend."
"They sent someone out within 2 hours of our call on a Friday afternoon! He was courteous and professional and did a great job assessing and fixing the problem! I will always use this company in the future for my hvac needs!"

"Toby and his crew installed new system couldn't be more happier excellent company to work with recommend highly.!"
"Phenomenal service! Even with it being a Sunday morning, and Mother's Day at that, our call was immediately returned. L&H came out to the house within the hour of our request! Very impressive! He was incredibly polite and knowledgeable. He performed the job quickly, and the price of service is very sensible. Money well spent on such an efficient company. We could not have received better assistance from anyone else. Our A/C unit was repaired promptly and we are back in business. From now on, we will ALWAYS contact L&H to service our heating and air. No one could possibly ask for better service. We are incredibly satisfied customers!"
"Great group of guys. Very professional and efficient. I saved them in my contacts for all future work! Highly recommend"

"L&H not only did a great job with our HVAC, but Tobie (the owner) oversaw and completed an entire renovation for us and turned our unfinished attic space into a home office/art studio. It is even better than we imagined it would be. Great service all the way around with attention to detail that is refreshing in today's service industry!"

"Thank you so much for helping get our air conditioning working so fast.  We will definitely call on you again in the future."
"Thank you so much for a great experience and your attention to the details. I was truly impressed with what we got for our money!"