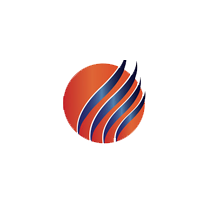 Heating and Air Conditioning Services in Browns Summit, NC
Heating & AC Services in Browns Summit, NC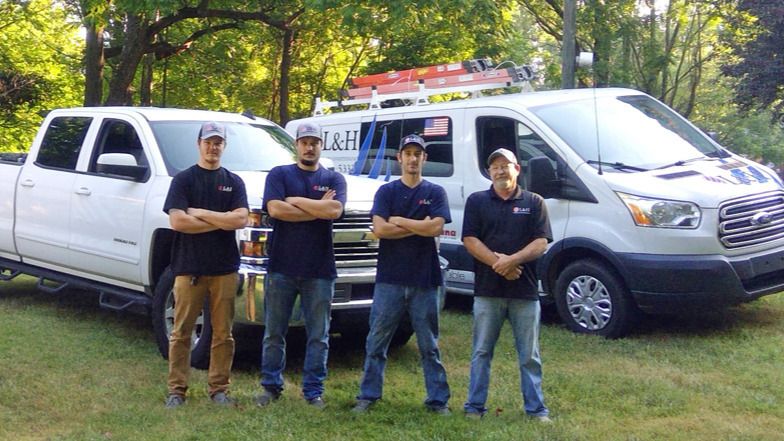 When summer hits, you need your AC system to be fully functioning.  Call L&H Heating and Air Conditioning for replacements and repairs in Browns Summit
______________________________
When summers hot temperatures hit Browns Summit, NC, you want to be cool and comfortable in your home. To make sure your air conditioning system is working properly, schedule repairs and maintenance with the licensed technicians at L&H Heating and Air Conditioning. With over 30 years of combined experience, our professionals can quickly and accurately repair your HVAC to keep you cool and cozy all summer. We also perform full HVAC services.
Schedule an appointment
today to experience our next-level customer service.
We offer complete heating and cooling services in the Browns Summit, NC area including: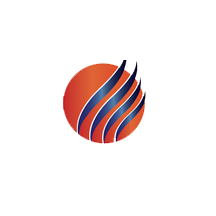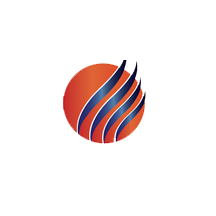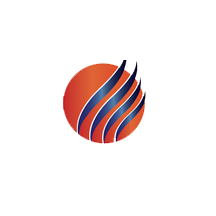 Ductless Mini-Split System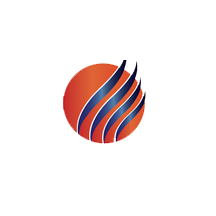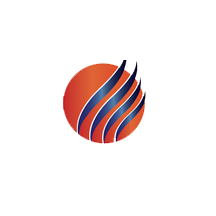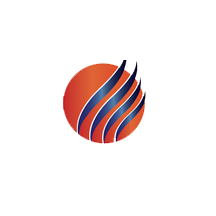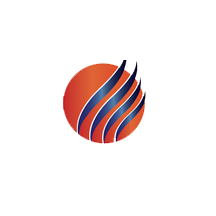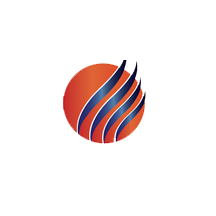 Duct Replacements and Repairs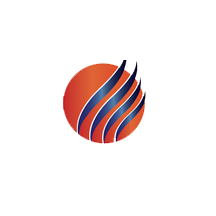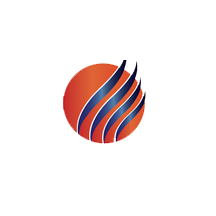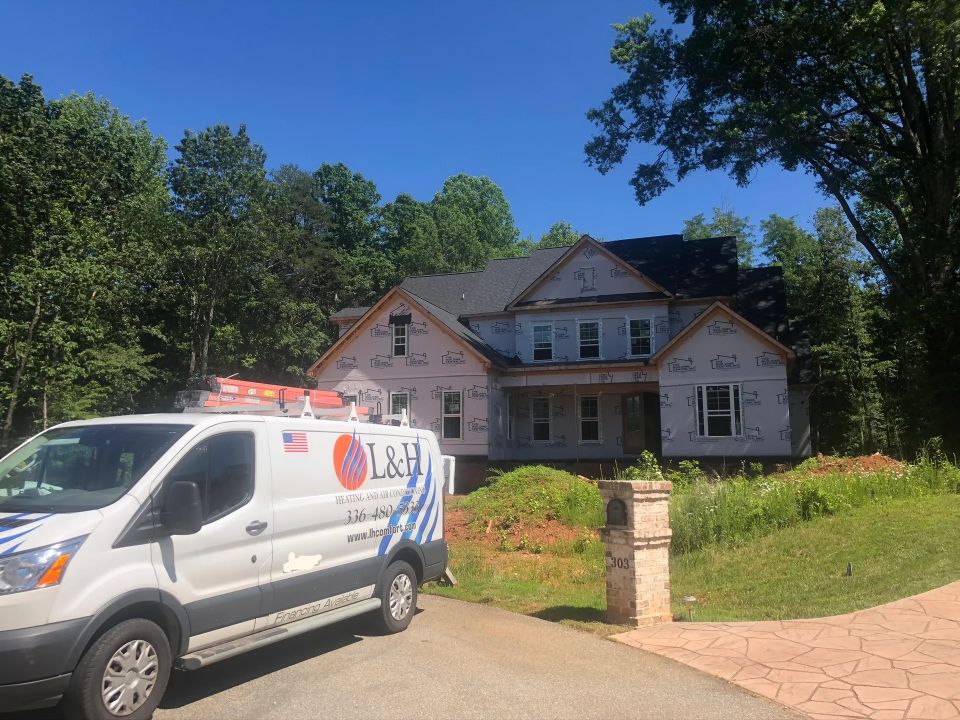 Common Air Conditioner Problems
Summer's arrival can be a welcomed event -- especially after a long winter -- but when the weather gets hot and humid you want to be able to relax in a cool and comfortable home. To ensure your air conditioning system works properly all season long, have it repaired at the first sign of an issue. Some common problems you might experience with your unit that can require professional repairs can include:
✔ 
LACK OF COOL AIR:
If your unit isn't producing cold air to cool your home or building -- even with the thermostat set on the lowest setting -- it needs to be inspected by a professional.
✔ 
IMPROPER AIR FLOW:
If air isn't flowing through your vents properly it can cause the unit to overwork, placing wear and tear on the system and causing your utility bills to increase.
✔ 
UNEVEN COOLING:
This can result in hot and cold spots in your home or building.
✔ 
THIS CAN SIGNAL THE DRAIN TUBE IS BLOCKED OR BROKEN:
It could also be a refrigerant leak, so it's important to have a professional inspect the issue and not try to clean the moisture on your own.

"They were easy to get in touch with and very quick to help us with our heat on a cold morning. They diagnosed the issue and replaced the part in the same day. Highly recommend and will definitely use for any future needs."
-Meagan Johnson
Signs Your AC Needs To Be Replaced in Browns Summit, NC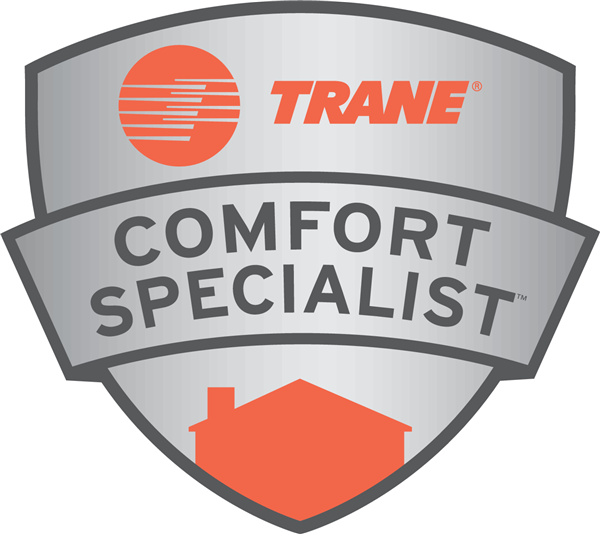 Can you no longer remember when you installed your current HVAC? Did it barely make it through last season? Don't wait until it completely malfunctions before replacing it. Watch for these signs that can indicate you need to install a new system:
✔ 
The aging unit is nearing the end of its lifespan.
✔ 
It can no longer properly heat or cool your home. This can signal it's losing efficiency, which can result in higher utility bills.
✔ 
There are cracks in the unit, which can lead to more serious issues like a carbon monoxide leak.
✔
It needs multiple - or large, costly - repairs.
As a Trane dealer we offer some of the highest quality and most efficient heating and cooling systems and products on the market. L&H Heating and Air Conditioning also offers convenient financing of a new HVAC unit in Browns Summit, NC
Our financing options gives you and your family the ability to not worry about how you will afford your home's ultimate comfort. Call Us Today and find out more!
Curious why your Browns Summit, NC neighbors call us for all of their heating and cooling needs? Read our

 testimonials 

to find out!
Professional Furnace Tune Up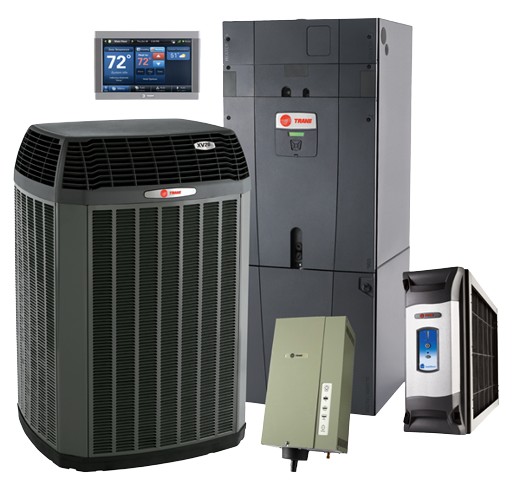 Proper heater maintenance is important, especially leading up to the harsh winters Browns Summit residents experience. Don't let below-zero temperatures endanger your family; by having your system regularly maintained by our skilled technicians, you can avoid unexpected breakdowns at the worst of times  — and ever. However, if problems do arise with your HVAC system, try these troubleshooting tips before giving our team a call:
✔ 
CHECK THAT YOUR THERMOSTAT IS READING THE TEMPERATURE OF THE ROOM CORRECTLY:
An incorrect reading points to a problem with your thermostat rather than your heating or cooling system.
✔ 
EXAMINE THE OUTDOOR UNIT AND RID ANY CLUTTER OR DEBRIS FROM ITS PROXIMITY:
A device that is crowded with grass or leaves can clog, hindering optimal function.
✔ 
CHANGE THE AIR FILTER:
 If your air filter is dirty, it can cause a noisy HVAC unit, as well as excess dust in the air and higher energy bills.
✔ 
MAKE SURE NOTHING IS BLOCKING YOUR AIR REGISTERS:
If your air can't move freely through your registers, you might notice hot and cold spots or inconsistencies in temperatures from room to room.
Your Greensboro Service Experts for Heating and Air Conditioning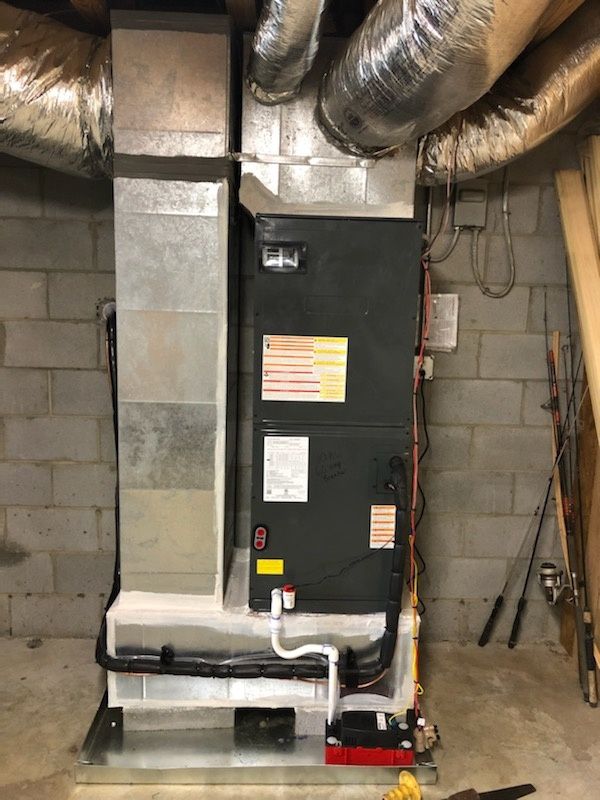 L&H Heating and Air Conditioning will make sure your heating and cooling systems don't let you down by providing thorough, routine maintenance.

If your heat or air conditioning isn't keeping up, call L&H at 336.480.5333 for prompt service in Browns Summit, NC. We'll have your system blowing right again in no time!