Heat Repair in Summerfield NC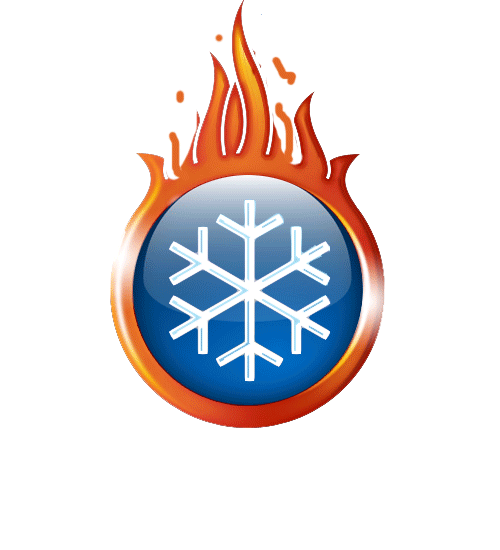 Having your heat go out during the cold snaps of a North Carolina winter can be miserable. At L&H Heating and Air Conditioning, we provide the best heating repair services in the Summerfield, NC.  To help avoid the hassle of a broken or malfunctioning heating system in your home, we serve the
Greensboro
, 
Stokesdale
, Oak Ridge, Madison and
Belews Lake
areas . Our knowledgeable and reliable technicians are available for Emergency repair services 24/7.


When you need Heat repair in Summerfield, NC call us for fast and dependable repairs.

When you need it the most, you want a reliable technician with years of experience from a trusted company. Our highly trained Heat repair technicians will help get your system up and running and get your warm again as soon as possible.  We'll ensure that any disruptions to your home comfort are dealt with quickly and efficiently.

If you notice any issues with your heating system, such as inadequate heating, a spike in utility costs, or strange sounds, call L&H Heating & Air Conditioning. The best way to deal with necessary repairs is to perform them as soon as possible so CALL NOW!
Call the Heating Service Experts at L&H Heating & Air Conditioning
Don't wait until it is too late to get your heating equipment fixed.   Whether your system needs a part replacement or a simple adjustment, our heating repair technicians are trained to find the source of the problem and provide you with an affordable solution.
L&H Heating and Air Conditioning will keep your heater running smoothly with our repair services in the Summerfield, NC area. We proudly offer Heat Repair to residents and businesses in the Greensboro, Stokesdale, Oak Ridge, Belews Creek and Madison 

NC area. To schedule Heat repair service, contact us right away.