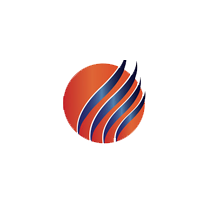 Madison NC Heating & Air Repair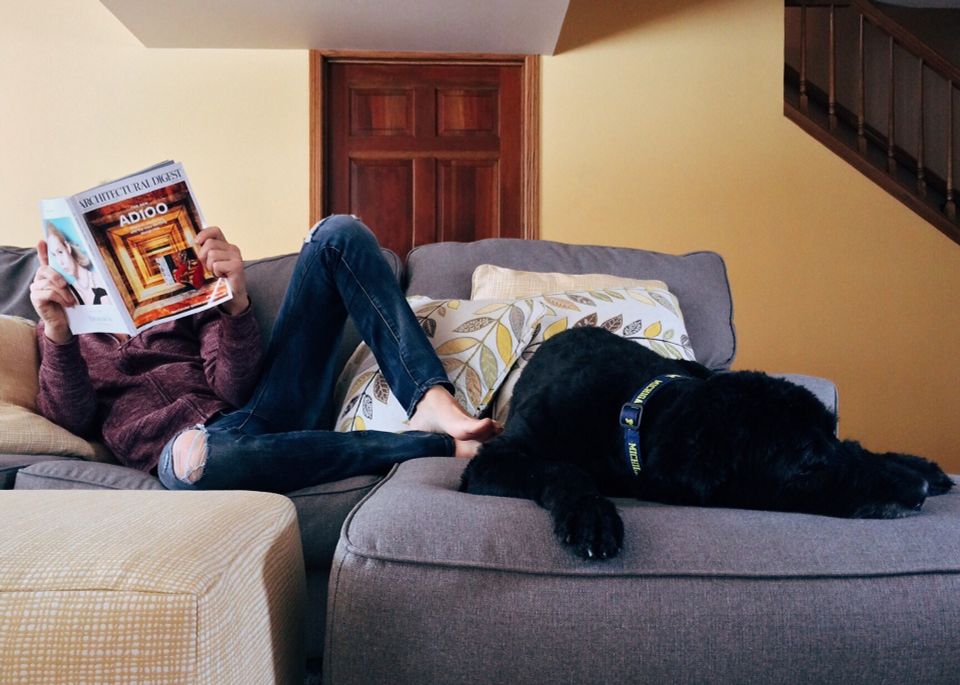 We have been offering air conditioning and heating services in Madison NC homes for the past 4 years, and we have seen just about every issue there can be with AC systems. Our trained and certified technicians will not only assess your HVAC equipment, but we will take the time to discuss possible solutions with you.

When you need a qualified air conditioning company that you can trust with all of your cooling and home comfort needs, L&H Heating and Air Conditioning will be there to serve your HVAC need by providing high-quality, reliable, and trust-worthy service.

We truly value our customers, and treating each and every family like we would our own. Let us help you keep your Madison NC and Maydon home air conditioner in top working order!
"Tobie and crew put in a new AC unit for us a couple of weeks ago. He was very professional and did an awesome job! I highly recommend him!!."
-Julie Patton
Madison and Mayodan Residents and Dealing with a Broken HVAC Unit?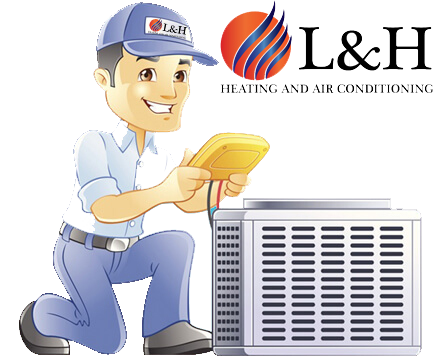 Do you worry that your Madison air conditioner may not make it through another North Carolina summer? The actual average lifespan of an HVAC system is around 10 years or so. If you have a high-quality system already in place, and it received regular maintenance throughout every year, it could last longer, however, Madison homewoners are finding that they are getting more frequent repairs done on their Air Conditioning unit.

If the idea of replacing your air conditioner is haunting you, give L&H Heating and Air Conditioning a call to see how we can help! Repair bills from operating an older system add up over time, so it may make more sense to upgrade or replacement that old system. An older system that seems to be functioning properly is actually not going to be nearly as efficient as a newer system.

The team at L&H Heating and Air Conditioning will help you find the right air conditioning unit to fit your Madison or Maydaon home or office. We'll work within your budget to offer the most affordable options. We also offer financing options subject to credit approval.

Call L&H Heating and Air Conditioning today to discuss your best options for a new HVAC unit.
Air Conditioning Problems in Madison, NC Are No Longer and Issue!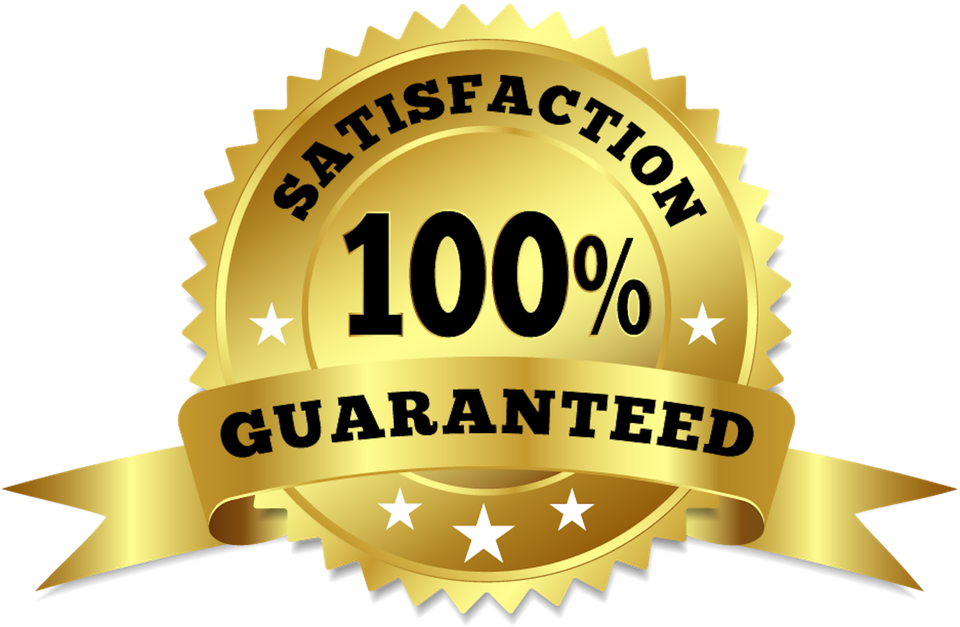 Air conditioning services run the gamut from the beginning of your air conditioner's life to the end. Strong and reputable service experts like L&H Heating & Air in Madison, NC start with quality installation, then continues with regular servicing sessions at least once or twice a year. We can handle any repairs quickly and efficiently, especially when the air conditioner starts to age and problems become more frequent. Finally, we can replace your old system with a new Trane System, installed with the same care L&H would give their own home!

Our Air Conditioning Installation Service Will Match Your Needs!

Every home is unique, and so too is every homeowner's air conditioning needs. When we perform air conditioning installation in Madison and Mayodan, NC, we make sure to examine your home carefully to determine how much power your system will require, then pay close attention to your specific needs. That ensures that the installation is everything you need it to be.
24-hour Emergency Service  •  Affordable Rates • Satisfaction Guaranteed
Where Do Air Conditioning Repair Problems Start?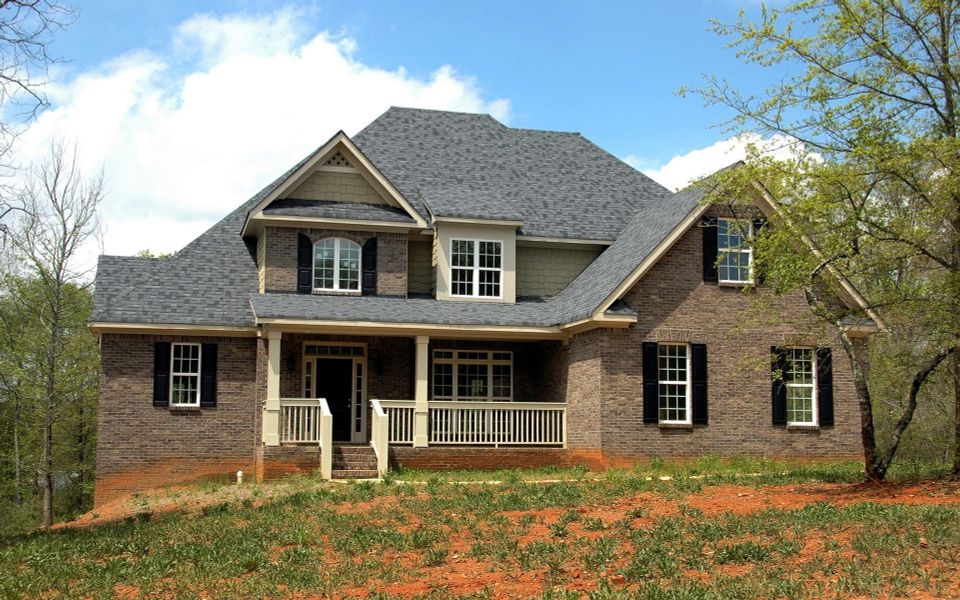 Air conditioning repair problems can come from anything, from low refrigerant to a faulty compressor. There are numerous signs to detect specific problems, but most of them announce themselves with one telltale red flag: higher bills. If you spot a spike in your monthly bills, even though you haven't used the air conditioner more than normal, shut it down and call us right away!
Total Service Experts for Heating and Air Conditioning in Madison and Mayodan NC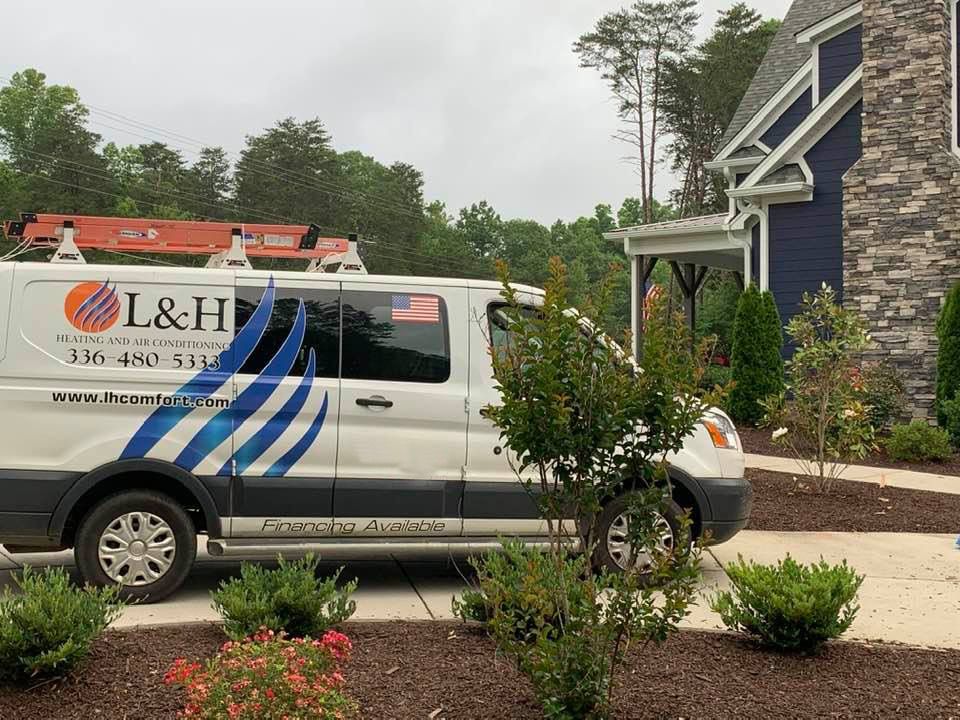 At L&H Heating and Air Conditioning, we install and service ductless split heating and cooling systems so if you want to install a new system without the heat loss and installation expenses associated with ductwork, call us for information about ductless split systems.

They are easy to install, requiring only a 3" hole in a wall through which to feed a conduit. They do not require ductwork to disperse air throughout your home, and the individual air handlers are perfect for zone control and better home efficiency.

We are the Triads leader for Indoor Air Quality services!

Indoor air quality can be tricky to determine, but you'll certainly know if it's dropped below acceptable levels. The air will feel stale, you may find illness increasing in your family, and the furniture may seem dusty or dirty no matter how many times you clean it. A reliable indoor air quality service can install attachments in your home that can eliminate those problems ad leave the air fresh and clean!

You will receive Comfort any time of Year with L&H Heating and Air Conditioning!

For professional heating, air conditioning, and indoor air quality service in the Madison or Mayodan area of North Carolina, call one of the professional and high skilled technicians at L&H.  We will handle any question you may have about your homes comfort.  When you need an installation, replacement, maintenance, or repair service you have found the right Air Conditioning Company in Madison!