Heat Pump Installation and Replacements in Summerfield NC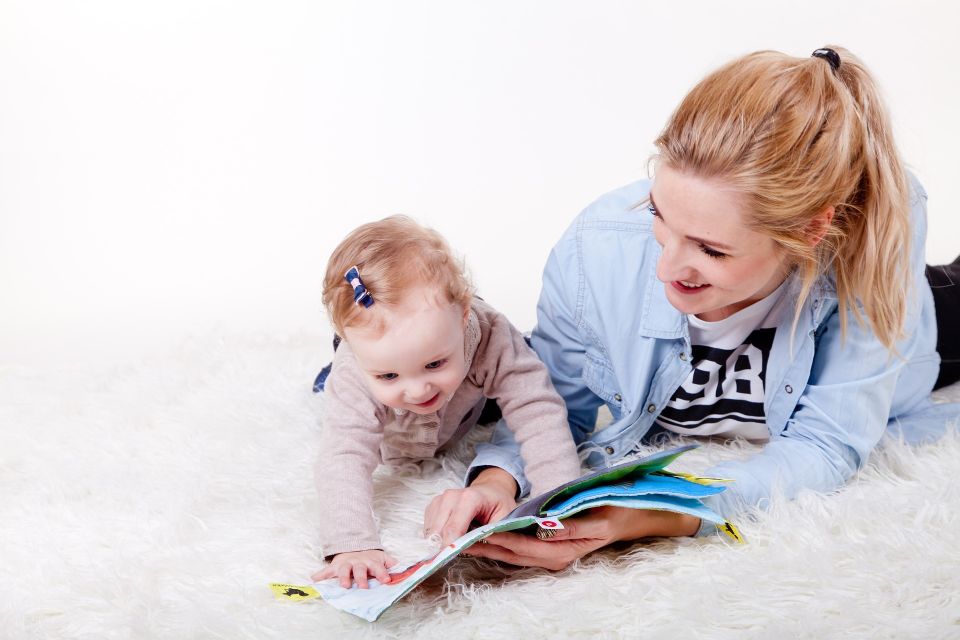 If you are in need of your heat pump replaced or heat pump installation, give L&H Heating and Air Conditioning a call Today!  Our HVAC Technicians have been providing quality heat pump installations throughout the Triad area with over 30 years combined experience. Our high quality Amana brand heat pumps are highly rated and are well known and trusted throughout the area.  L&H Heating & Air's quality heat pump service will make your home more efficient and comfortable with more sustainable energy.

Contact us to learn more about the innovative, eco–friendly products we offer.
The Summerfield Heat Pump Installation and Replacement Professionals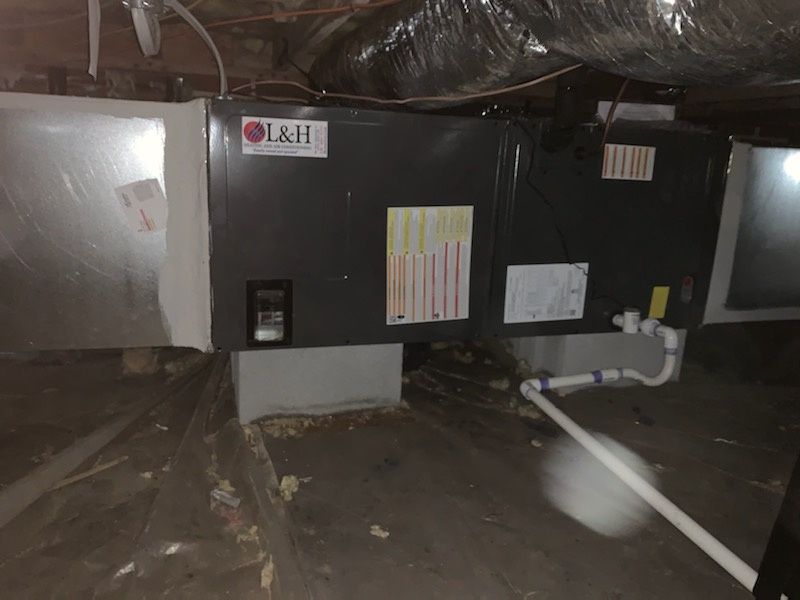 There are a number of factors to take into account before choosing a heat pump for your home. Proper sizing of the heat pump is an absolute necessity. Our heat pump experts at L&H Heating & Air Conditioning will perform a load calculation to make sure we know precisely what size heat pump you will need for efficient heating and cooling. Reach out to us to ensure that your heat pump is the right size for your home.

Heat Pump Options

If you choose to supplement a different heating system, such as an electric furnace, with an air source heat pump, you can reduce your electricity consumption by 30–40%. If you don't have ductwork in your home, air source heat pumps are also available in mini split models. Other choices include geothermal heat pumps.

When you decide on the type of heat pump you want or need, reach out to us at L&H Heating and Air Conditioning. Our heat pump experts will make sure that every part of the installation process will receive the same care and attention we would give to our own homes. We service Greensboro, Stokesdale, Oak Ridge, Belews Creek including Belews Lake, Madison and Mayodan greater Guilford, Stokes, and Rockingham County areas.
Fill Out The Form for Our Heat Pump Installation Professionals