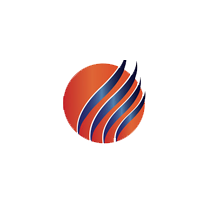 Heating and Air Conditioning Services in Greensboro, NC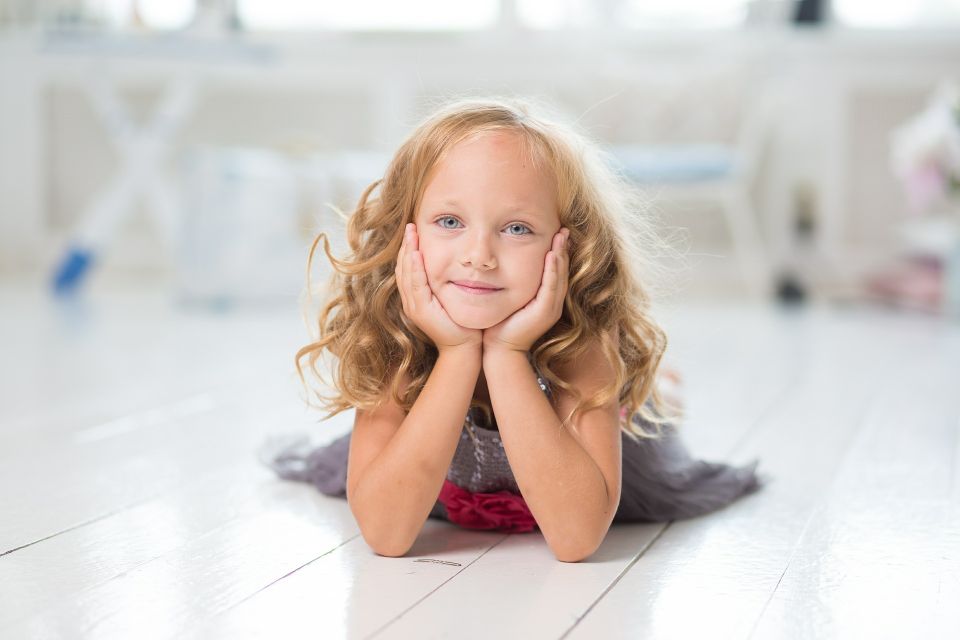 Greensboro homeowners, you have plenty of choices for your heating and air conditioning service, repair and installation provider. Our goal is to earn your trust and become your first choice for all your Greensboro HVAC needs. With experienced HVAC technicians eager to serve you – expect great prices in both heating and cooling units

During the hot Greensboro NC summer, L&H Heating and Air Conditioning has built a refined process around the highest quality air conditioner replacement, installation, and A/C repair. Not sure what your air conditioning system needs? Give our office a call, and we'll walk you through the steps to figure out the right solution for you home.

Whether you live in Irving Park, North Hyde Park or anywhere surrounding, the Greensboro service experts L&H Heating and Air Conditioning have you covered

No gimmicks. No games. Just honest advice and reliable service from experienced EPA certified technicians
Air Conditioning Repair or Maintenance

in Greensboro, NC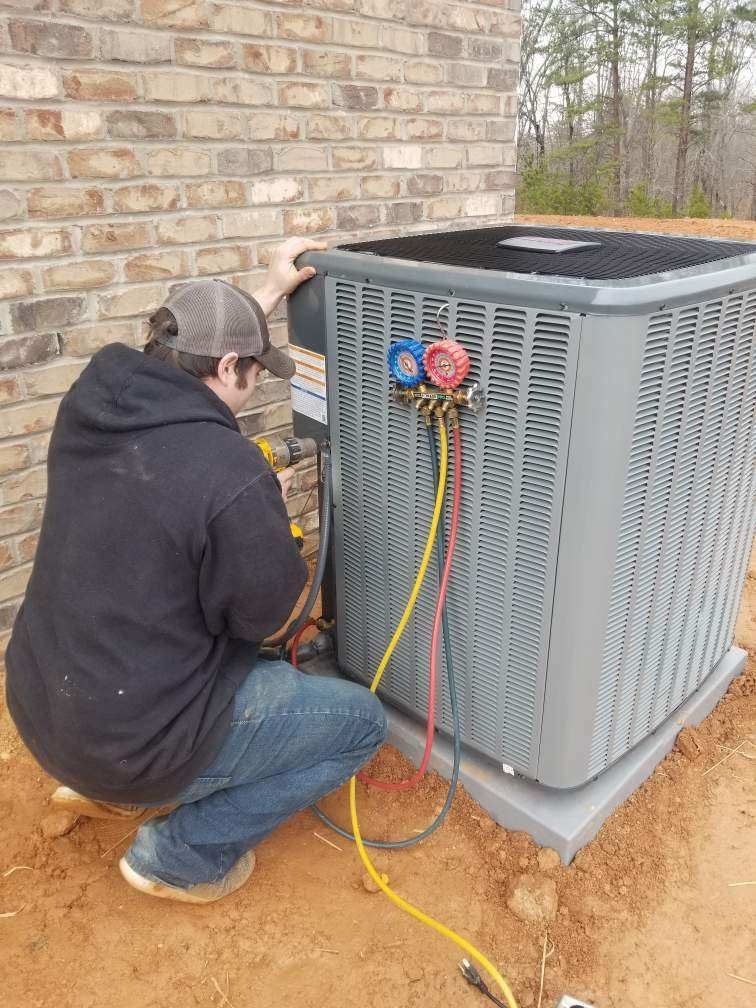 When you need air conditioning repair in Greensboro, NC, you can count on our skilled technicians to resolve the problem promptly and with the quality workmanship you deserve. If you find that your air conditioner shuts on and off frequently, fails to evenly or adequately cool your entire house, or simply won't turn on, call us immediately. The sooner we can complete any necessary air conditioning repairs, the better.

Plus, remember that greatest way to prevent problems from developing with your air conditioner in the first place is to schedule routine air conditioning maintenance in Greensboro, NC. You can count on our team to keep you and your AC up and running at maximum efficiency and performance levels. All you have to do is give us the opportunity. Call today to schedule your spring/summer air conditioning tune-up service.

 

"Tobie also worked with my power company to get me a rebate. I highly suggest if you are in need of a new unit or just need repair work give Tobie a call."
-Mike M
We Will Handle Your Air Conditioning Installation or Replacement Service in Greensboro, NC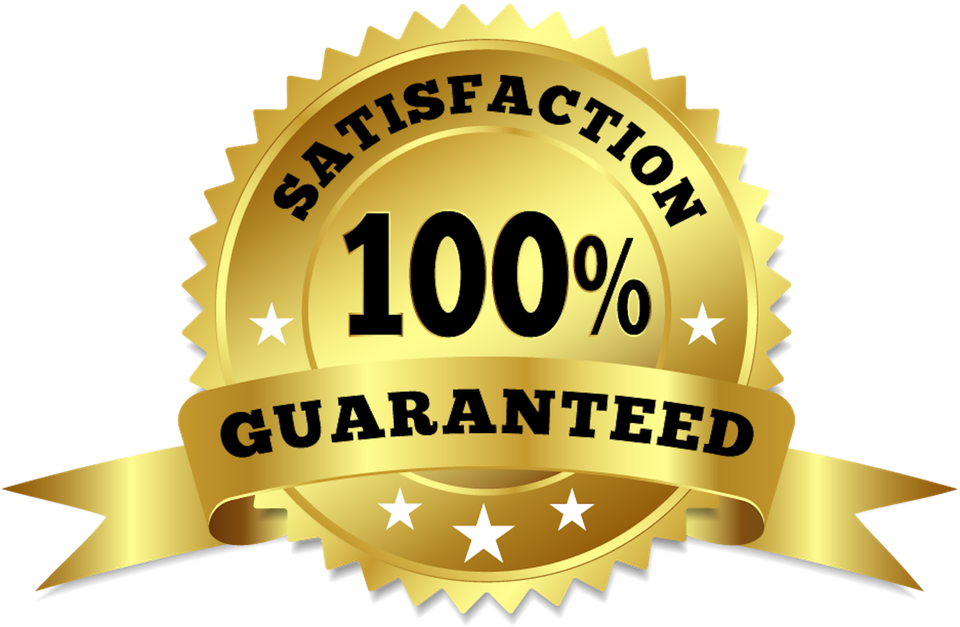 A bad installation of your new air conditioning unit can leave many homeowners with bad performance, even if it is the best model offered by a top manufacturer. Just as important as the quality of the unit, is who you get to install it. The AC installation technicians at L&H Heating and Air Conditioning will ensure your air conditioner is perfect for the size of your home, properly sized, and installed with the complete skill and expertise you deserve.
We are Trane dealers and we offer some of the highest quality and most efficient heating and cooling systems and products on the market. Whether you are just moving into a new home that needs an HVAC system or you want to replace your old worn out unit that is performing less efficient than it should, L&H Heating and Air Conditioning is will serve all of your Greensboro heating and cooling needs.
Even with the outstanding
air conditioning installation
at L&H Heating and Air Conditioning your HVAC unit is not going to last forever. If you ever find that your air conditioner is no longer able to cool your home efficiently and reliably, give us a call. Our air conditioning service experts in Greensboro, NC offer you the best quality and top notch advice when your air conditioner is not meeting your expectations.

Our financing options gives you and your family the ability to not worry about how you will afford your home's ultimate comfort. Call Us Today and find out more!
24-hour Emergency Service  •  Affordable Rates • Satisfaction Guaranteed
Heat Pump Installation and Repair
If you want a way to heat and cool your home efficiently, you may want to look into installing a Heat Pump. Heat pumps work just like central air conditioners, but they have a reversing valve that allows them to heat your home in the winter as well. This can be a very efficient way of keeping your home comfortable all year round. Heat pumps work best in more mild climates like here in the Triad, and you can see substantial energy savings if you switch to this heating and cooling system. 
Your Greensboro Service Experts for Heating and Air Conditioning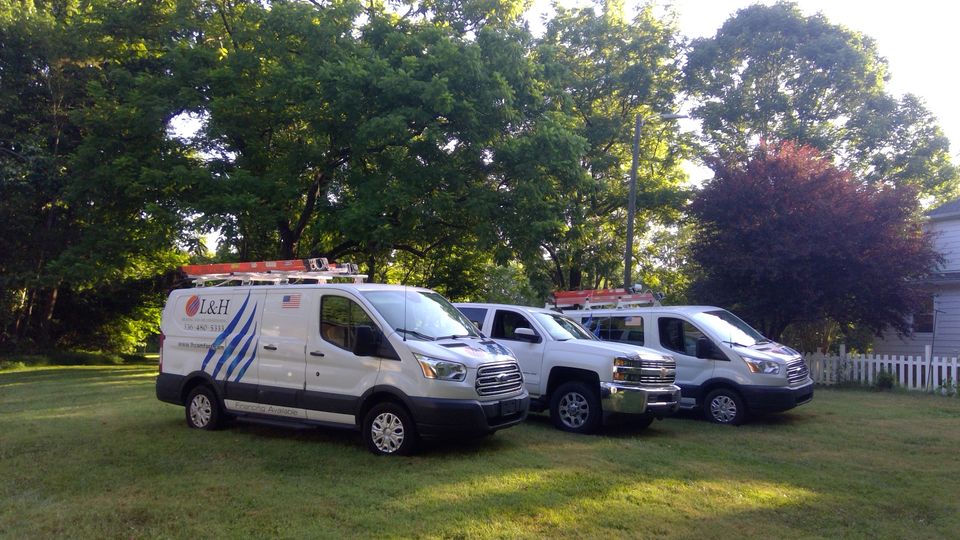 Your home needs to stay comfortable no matter what time of year it is.  Be sure to trust L&H Heating and air conditioning for all your home comfort services in Greensboro, NC.

We have highly trained and skilled technicians with many years of experience to provide you with professional and reliable service. From heat pump installation to custom duct work fabrication, we are the HVAC company to call for quality and professional service.