Ductless Heating and Air Services in Summerfield NC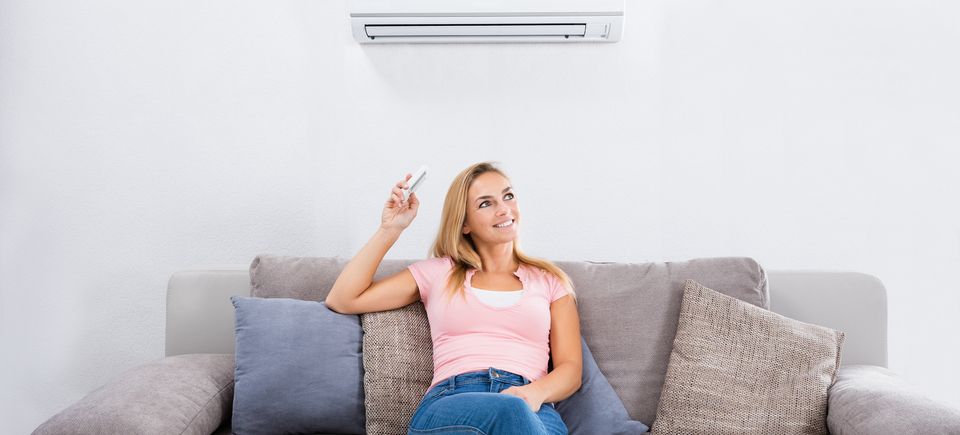 If you're looking for a new heating or air conditioning system, you may want to consider a ductless split system. Ductless split air conditioners, or mini splits, are a great alternative to your normal central air systems, yet offering the same features but with added benefits. Our heating and air technicians at L&H Heating & Air Conditioning are certified to install, maintain, and repair ductless split systems of all types and sizes. If you have any questions reach out to us today!

 
What is a Ductless Split System?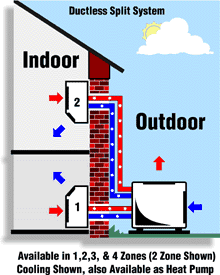 Ductless split systems have been growing more common in single family homes over the past few years. Different from conventional central HVAC systems, ductless split systems have an outdoor compressor component and multiple indoor air handling units. What makes ductless split systems unique is the simple conduit, containing refrigerant and electrical lines, that connects the indoor and outdoor components. This allows fast installation, making Ductless systems more affordable and convenient. A 3–inch hole is all that is drilled into your wall so the components can connect. Because there is no ductwork, the indoor air handling units create zone control heating and cooling and prevents any air loss that may be caused through ductwork. 
Benefits of a Ductless Split System?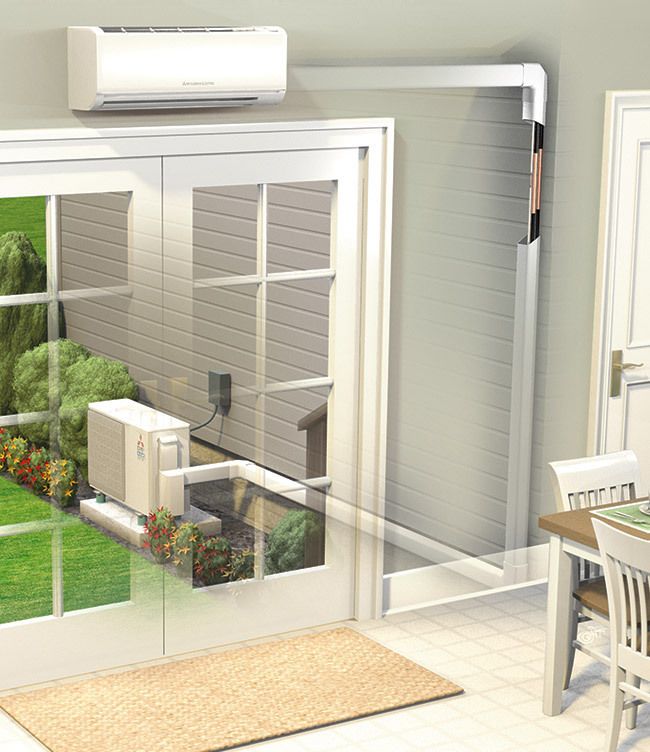 1)  Ductless mini splits are easier to install than some other types of space conditioning systems.

2) Avoid the energy loss associated with ductwork of central HVAC systems

3) Save energy and money by conditioning a smaller space rather than an entire building at once.

4) If your home cannot accommodate ductwork, a ductless system will allow you to enjoy the comfort of a central system with an efficient alternative.

If you are looking for a professional heating and air conditioning company to install one of these systems, or need help deciding whether going ductless is right for you.

FILL OUT the form below and one of our professionals will be in touch: