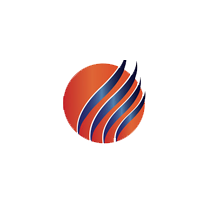 Heating and Air Repair in Oak Ridge, NC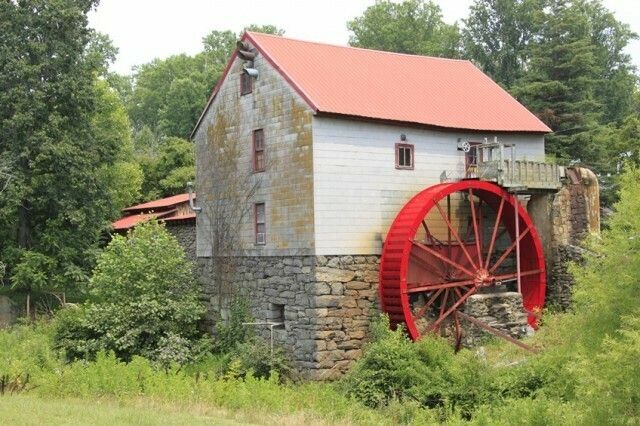 Like many other communities in the greater Triad area, residents love living in Oak Ridge NC because the weather for the most part is beautiful, and its a nice quaint growing suburb of Greensboro. Many of the Oak Ridge residents enjoy spending their time outdoors, however, creating a comfortable environment in your home is just as important no matter the weather.

L&H Heating and Air Conditioning provides quality HVAC services to businesses and families living in Oak Ridge NC. We install and replace new HVAC units as well as handle any type of repair. Our team of qualified technicians and installers will handle all of your heating and cooling needs. We also offer Maintenance agreements for our Oak Ridge NC neighbors.
Near Oak Ridge and Dealing with a Broken A/C?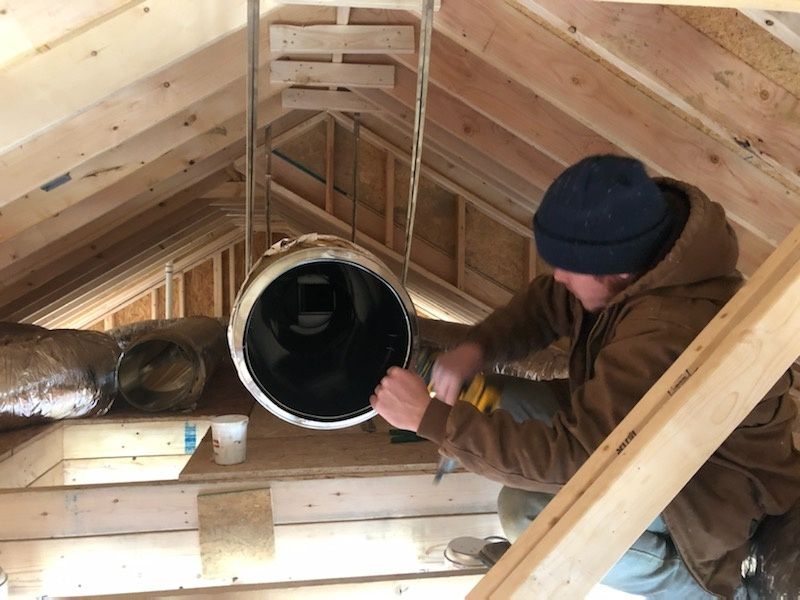 I'm sure you have had the awful experience of waiting hours or days for an ac repairman to arrive and fix your system either in the heat of the summer or cold of the North Carolina winter, and that is just is a miserable experience!  But here at L&H Heating and Air Conditioning, we find that to be unacceptable and we will work hard for our Oak Ridge NC community to ensure that when an HVAC emergency comes, you are our top priority.

Regular service visits, emergency repairs, and replacement upgrades help Oak Ridge homeowners get fast relief from the elements and feel comfortable in their homes. When you have an immediate need call us today!
"Phenomenal service!"
                               -Nathan H
Air Conditioning Companies in Oak Ridge, NC Offering Total Care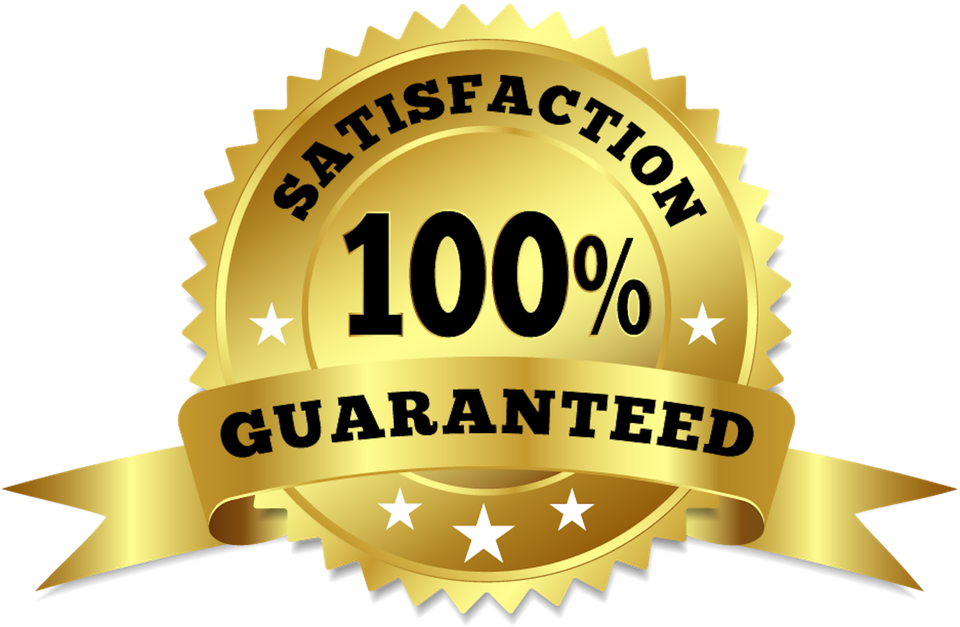 Here in Oak Ridge, NC, air conditioning services from our company offer the whole packages. That is, we have the skills and experience to install or replace your air conditioner with confidence and pride. We also offer regular servicing sessions to make sure it's running at its peak, and our staff is ready to go whenever unexpected repairs crop up. No matter what you need, you want to make sure the job is done right.

You can prepare for the installation of a new air conditioner by researching available models and determining what works best for you. Power levels, SEER (Seasonal Energy Efficiency Ratio) ratings and other factors will determine which system works best for you. It always pays to have the advice of an expert and we are ready to help you make the best choice possible.

How are Air Conditioning Repair Issues Caused?

Air conditioning repair sessions often stem from poor maintenance or little problems like low refrigerant that aren't treated properly. When we perform repairs, we work hard to inform the homeowner of the cause of the problem, then offer preventative services such as a routine annual maintenance session to make sure it never crops up again! Call us today for first-rate air conditioning repair.
 
24-hour Emergency Service  •  Affordable Rates • Satisfaction Guaranteed
Year Round Comfort in Oak Ridge, NC!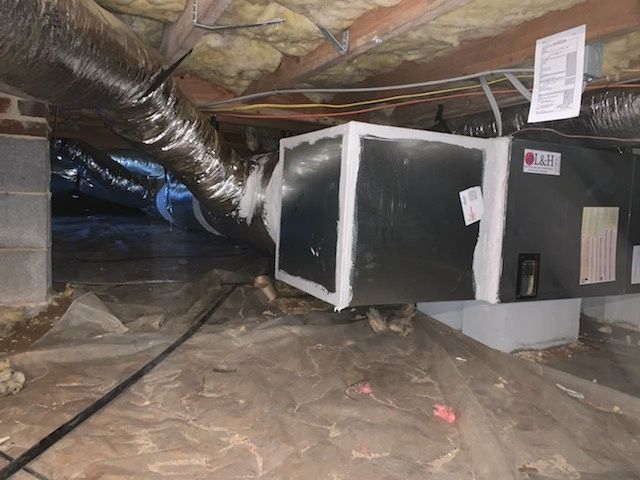 We have a team of experts with the training and experience you expect from the people you trust with your heating and air conditioning systems. We put that training and experience to good, practical use to help keep our clients comfortable year round in the Oak Ridge, NC area. Call us today to learn what we can do for you.