Mechanical Services in Summerfield NC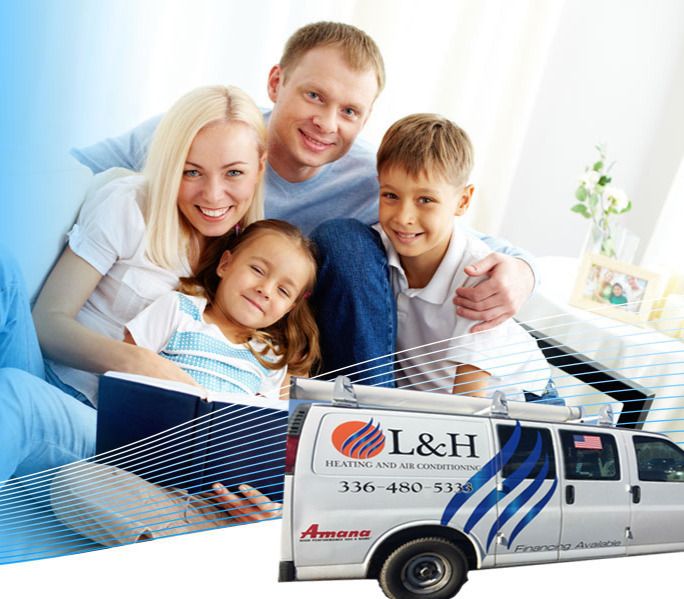 Here at L & H Heating and Air Conditioning we offer a comprehensive list of residential and commercial mechanical services that are designed to ensure the comfort of our customers throughout Summerfield and the surrounding communities.

Some of our many mechanical services include:
Duct Replacement

Dryer Vent Repair and Installation

Bath fan installs

Gas Line installs

Gas Leak Tests

Many more…
Duct Replacement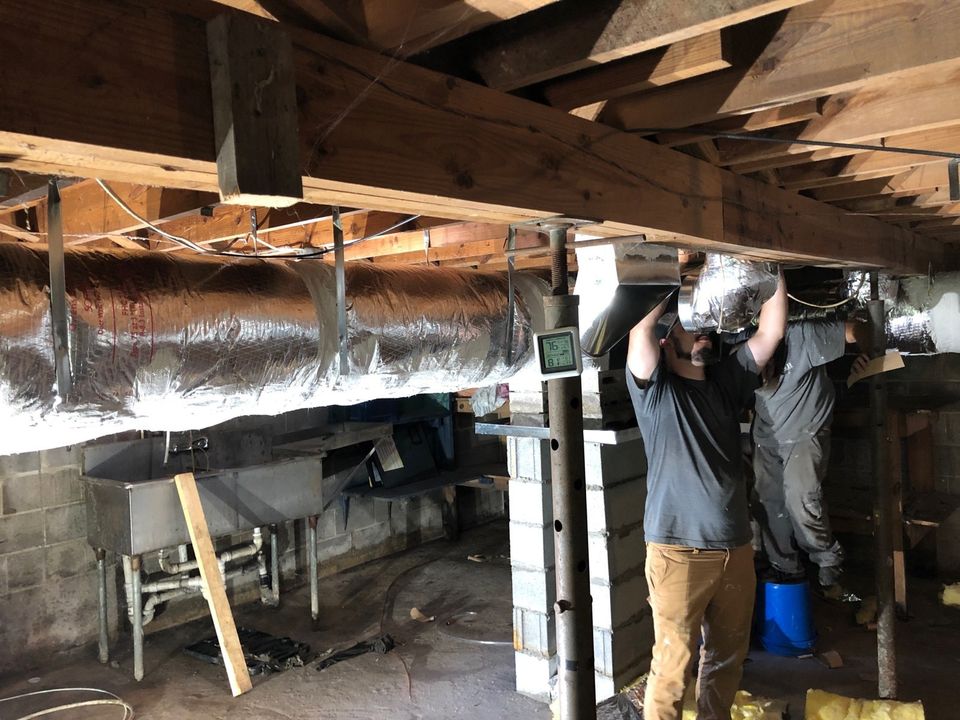 Clean and well-designed air ducts are essential for proper indoor comfort and air quality. If air ducts are damaged or poorly designed, they cannot effectively deliver clean, conditioned air from the heating and air conditioning systems.

We offer professional duct design and replacement to help home and business owners in Summerfield, Oak Ridge, Greensboro, and nearby areas get the most from their ductwork.

EXPERT DUCT DESIGN FOR BETTER EFFICIENCY

Though often overlooked, high-quality duct design is one of the most important components of your HVAC system. We design ductwork to properly fit your home's size and need. When the ductwork is designed well, your home becomes more efficiently conditioned. It can also extend the life of your HVAC equipment.


DUCT REPLACEMENT FOR GREATER COMFORT

Indoor comfort issues can many times be traced traced to a problem with your ductwork. If a room has trouble heating or cooling in your home or business, more often than not you have improperly or poorly designed ducts. We will diagnose the exact issue and redesign and replace that ductwork for greater indoor comfort.

At L&H Heating and Air Conditioning we will provide your home with high quality and efficient duct work. Along with air quality options that can sanitize and kill germs and bacteria, we have the duct solutions you are looking for.
Gas Line Repair & Replacement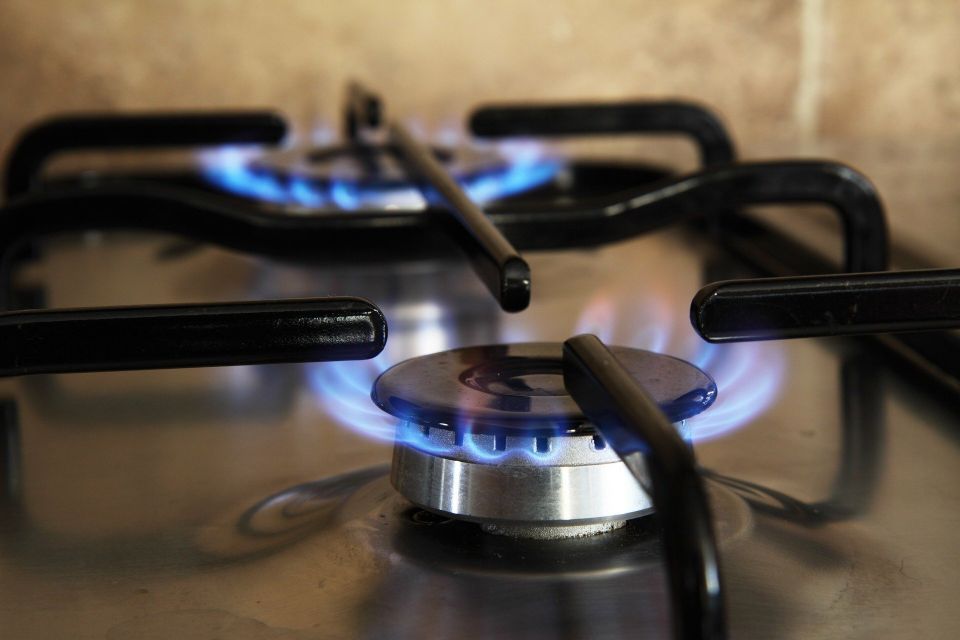 If your home uses natural gas for  heating and appliances needs you need a licensed professional to repair or install your gas lines. Gas lines require regular maintenance, and L&H Heating and Air Conditioning provides certified gas line services.

Repair and Replacement:
L&H will repair gas lines in gas furnaces, water heaters, fire pits, gas logs or fireplaces, gas stoves, and other gas-supplied appliances.

Installation: We can install gas lines for gas logs and fireplaces, gas stoves and ranges, gas dryers, hot tubs, fire pits, furnaces, pool heaters, grill, and water heaters. Installing gas lines requires a great deal of knowledge about the existing pipes in your home, where new gas lines can be installed, and how existing and new lines can be joined. 
 
Bath Fans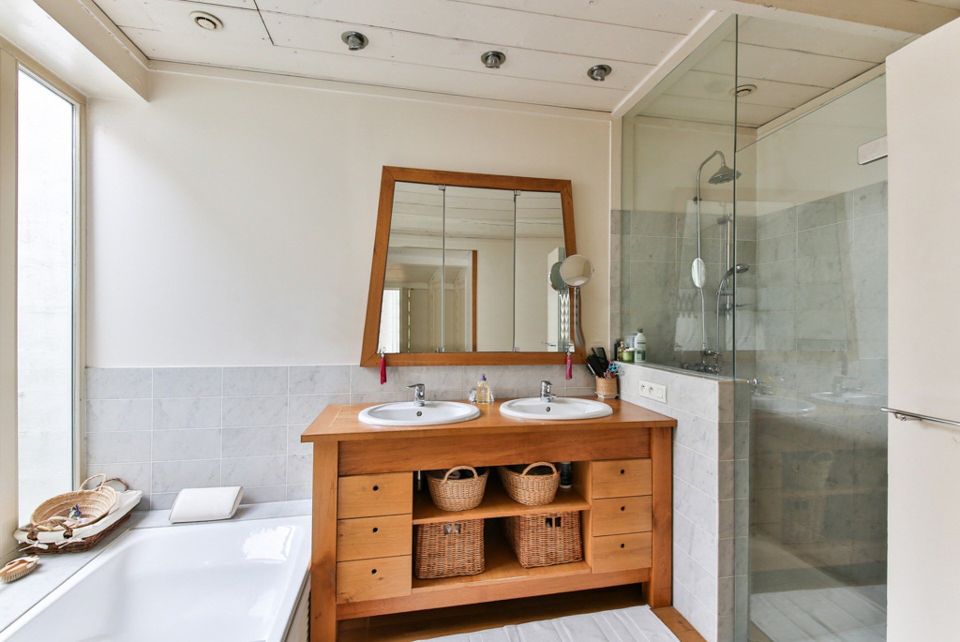 At L&H Heating and Air Conditioning we install and replace bathroom exhaust fans.

The bathroom exhaust fan controls the humidity and improves the air quality not only in your bathroom but your whole house as well.  If your bathroom exhaust fan isn't working or it is too small for the room it can lead to excess humidity, that causes mold and moisture issues in your home.

TIP: If your fan is running when you have a shower or a bath and the mirror still fogs up then your bathroom has an inadequate exhaust fan.

So if your bathroom exhaust fan can't keep up with the humidity in your bathroom or you are looking for a replacement, L&H Heating and Air Conditioning can install or upgrade your bathroom fan.
Dryer Vent Repair & Replacement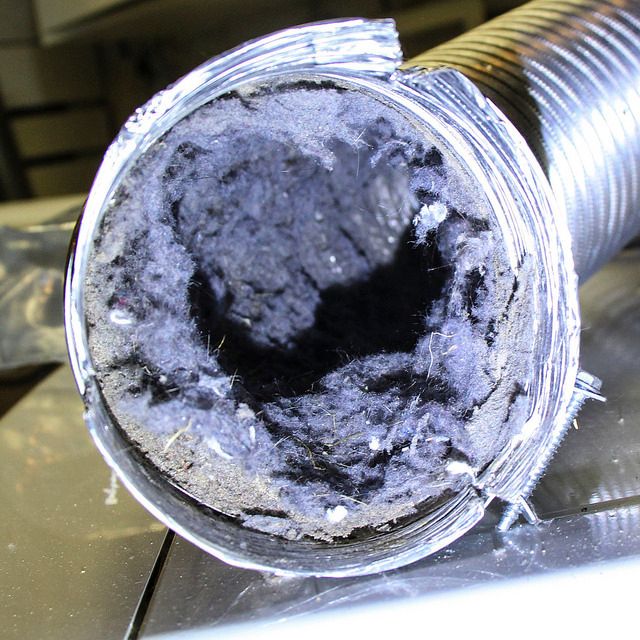 Many homes use vents for their dryers that aren't rated for the high temperatures of dryer exhaust. When lint builds up over time, these vents can reach temperatures that cause the vents to deteriorate and create a fire hazard. L&H Heating and Air Conditioning offers to replacements and repairs of dryer vent systems. Just give us a call to come out and inspect your dryer vent to see the necessary service your Summerfield home may need.

Simply give us a call and we'll come out to your location and provide the necessary service to ensure your system is working efficiently with a direct connection.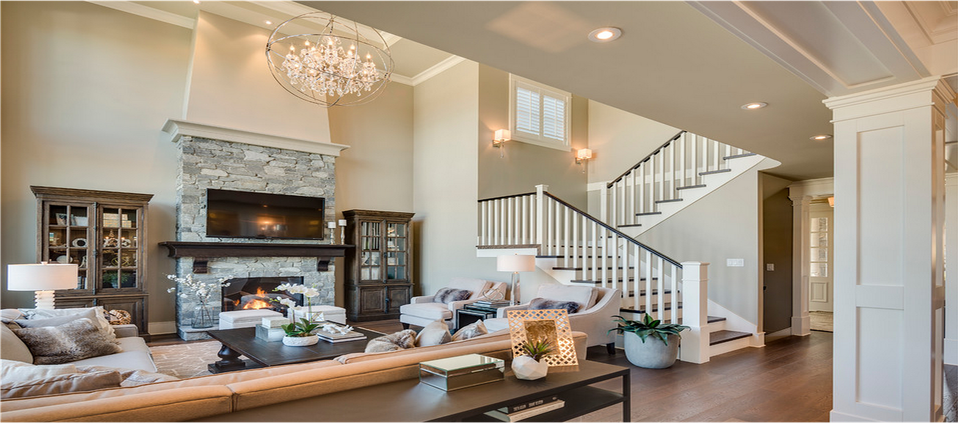 Gas Leak Tests
Do you have a smell of rotten eggs in your home?

This could be evidence of a gas leak in your home.  Unless someone in the home is making hard boiled eggs, that sulfur smell to could lead to dangerous issues for your home or business in Summerfield.

You should call on the professional technicians at L&H Heating and Air Conditioning to come inspect and fix your gas leak issues.

Here are some signs of a gas leak in your Summerfield home:
Scent of sulfur or "rotten eggs"

Blowing noises from gas appliances or sounds from the gas source itself

Dead or discolored grass, plants or other vegetation

Feeling dizzy, sick to your stomach or tired
Give L&H Heating & Air Conditioning to request a test or repair of your gas lines.