Relax In Complete Comfort With L&H Heating and Air Conditioning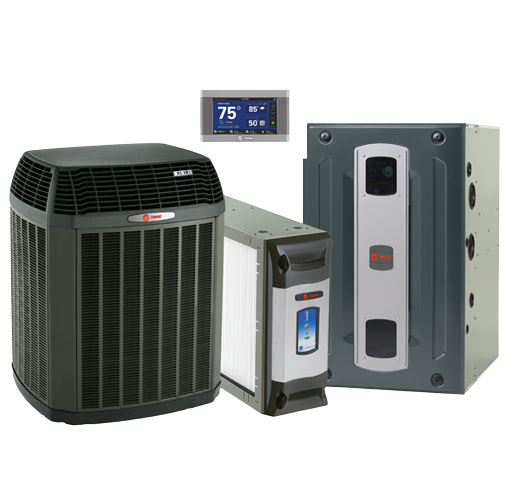 NEED A NEW HEATER AND AIR CONDITIONER?

*


AC Replacement and Installation Professionals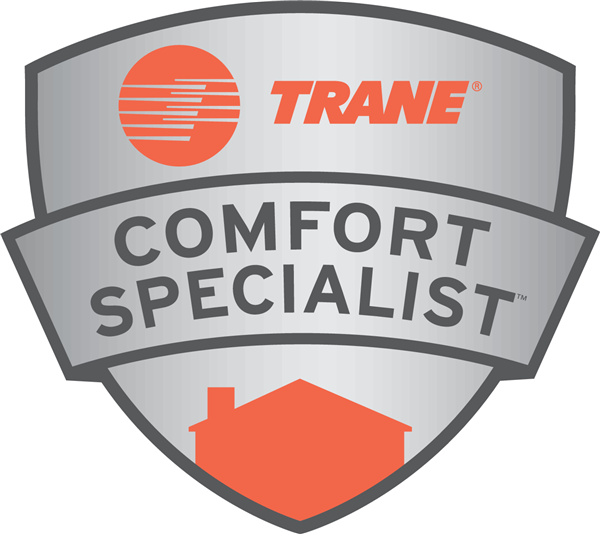 Older HVAC systems can become less reliable as time passes. If you are experiencing problems, or just think it might be time for an upgrade, our experienced and qualified HVAC technicians will come to your home and provide a thorough review.

After assessing your HVAC system, you can trust our technicians at L & H Heating and Air Conditioning to give an honest appraisal; notifying you if your existing system can be repaired or if you need a new one installed.





All Free Estimates will include a full explanation of the problem. If you choose installation of a new device, we offer a vast selection of

 Trane 

Heating and Air Conditioning systems designed to fit your budget and home comfort needs.



When you are looking for an air conditioner for your home, there are a number of options and features to choose from:

Central Air Conditioning Systems

Central air conditioning is the most popular option among most Summerfield homes. Central air has an outdoor compressor and an indoor coil system. There is ductwork running through your home to distribute air to different rooms. Ductwork is a big project if you don't already have it running through your home, but L&H Heating and Air Conditioning have years of experience running ductwork and will take care of this for you. We will professionally design, install, insulate, and maintain your system.

Ductless Split Systems

If you are looking for a different option than running ductwork, you may want to look at a ductless split system. Ductless mini splits are comprised of an outdoor compressor unit and an indoor unit just like normal central air systems. However, different that forced air units, the indoor air units are mounted on your wall, distributing the cooled air directly. A small conduit containing refrigerant and electrical lines connect the indoor and outdoor units, making installation fast and easy. There are numerous blowers that make it easy to temperature zones individually which will make it easier than using multiple thermostats. Things to consider however, are cost and a drainage option.

Heat Pumps

If you are looking for a greener, way to cool your home, you may want to look at heat pump installation. Heat pumps work on the principle of heat transfer. This means that in the winter they move heat from the air or ground into your home to warm it. In the summer the process can be reversed, removing warmth from your home to cool it. There are numerous heat pump options,  including air source heat pumps, water source, and geothermal systems. Geothermal systems  are used with temperatures underground are more constant than the air.
Request A Quote or Schedule An Appointment