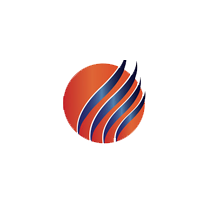 Belews Creek Heating and Air Conditioning Company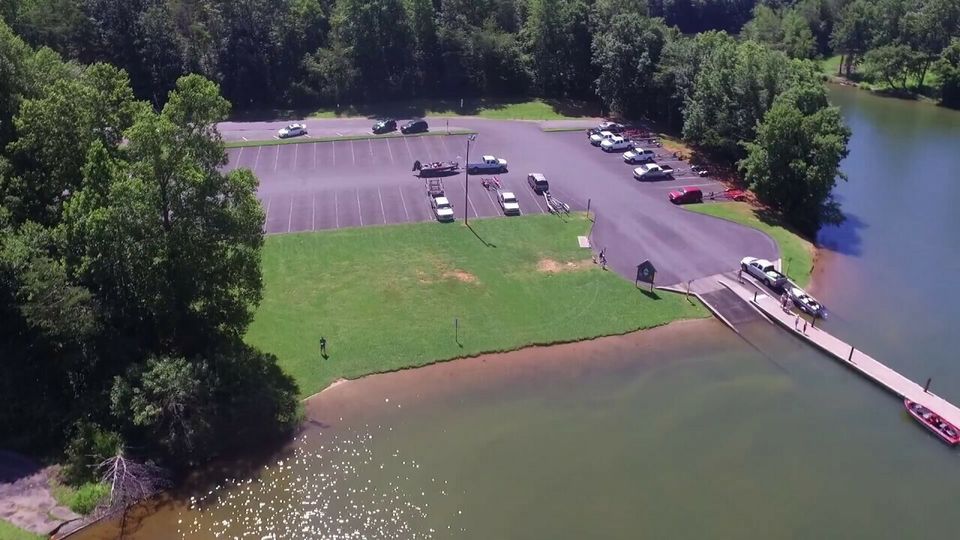 While you may only know Belews Creek NC because of Belews Lake and its history of visitors, its a quiet town with beautiful views and also changes in temperatures throughout the seasons.  That is why it's so important to have an HVAC system that works and keeps your home cool or warm keep your home comfortable.

At L&H Heating and Air conditioning we make sure that your HVAC unit works weather its the heat of the summer or the brisk cold of the winter. Belews Creek may not get as cold as deeper western North Carolina mountains, but when the temperature does drop, you want to keep yourself and your family happy. We all know how hot it can get during a Carolina summer and with proper Ac repair & installation in Belews Creek, you can feel confident that your system will blow cool air when you need it to.

Our knowledge and experience help to solve any issue that might be plaguing your heating or air conditioning system. There are a lot of choices for your heating and air conditioning service, repair and installation provider, but our goal is to become your first choice for all your Belews Creek HVAC needs by earning you and your neighbors trust.

We offer the best services the highest quality products in the heating and cooling industry all while making your wallet happy by keeping the costs down with the best rates in Belews Creek.
"Best team of guys I've ever used to work on my house they was on time everyday got finished on a timely fashion gave a great price and the even cleaned up every speck of trash couldn't ask for more."
-Roger Chambers
Belews Lake Homes Trust L&H Heating and Air with their HVAC!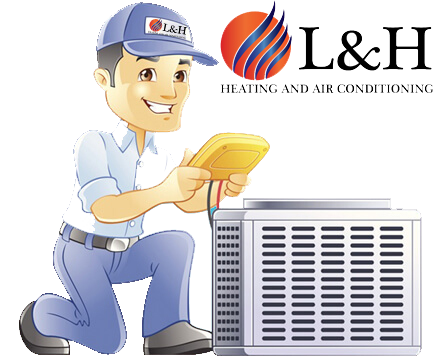 When your heating goes out, you've got two choices. Replace or repair your heater or heat pump. Make the right choice, with expert advice from an HVAC company you can trust.

Trust is something that's very easy to claim, but very difficult to execute on. The foundation of our success at L&H Heating and Air Conditioning is the trust homeowners across the Belews Creek and Stokes County area have placed in our team. Don't just take our word for it, visit 
Google
 or 
Facebook
 to read our clients' words.

When you call L&H Heating and Air Conditioning, you'll meet with highly trained technicians with integrity. Prompt service calls with unbiased, objective advise. We'll get your home comfortable as quickly as possible the right way.
The Best HVAC Contractor in Belews Creek, NC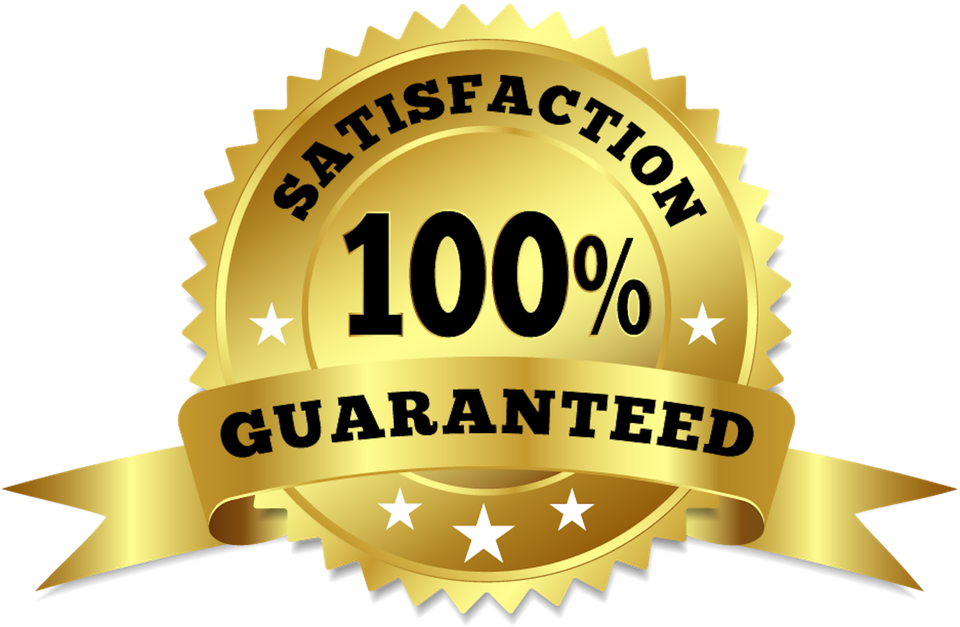 The experts at L&H Heating and Air Conditioning can answer any questions you have about the HVAC services we provide throughout Belews Creek, NC. We provide heating, air conditioning, and indoor air quality installation and repair services. We are always here and happy to help improve your home's heating and air conditioning units overall efficiency.


Call our team of HVAC contractors for dependable, high quality service offering the following:
Air conditioning installation
Air conditioning replacement
24-hour Emergency Service  •  Affordable Rates • Satisfaction Guaranteed
Does Your Air Conditioner Need a Tune Up?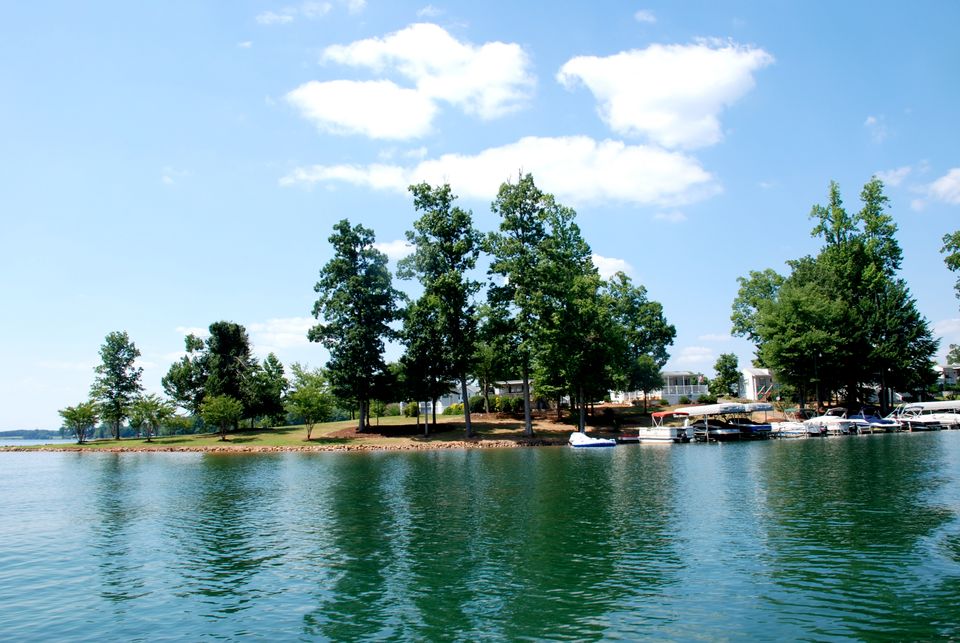 To ensure your comfort on even the hottest days of the year, call us today for professional air conditioning maintenance. We have worked with a variety of air conditioning systems, from packaged to ductless split systems. Take advantage of our regular maintenance plans to get the best performance possible from your air conditioner. If something goes wrong, we also provide high quality repair service.
Your Belews Lake Service Experts for Heating and Air Conditioning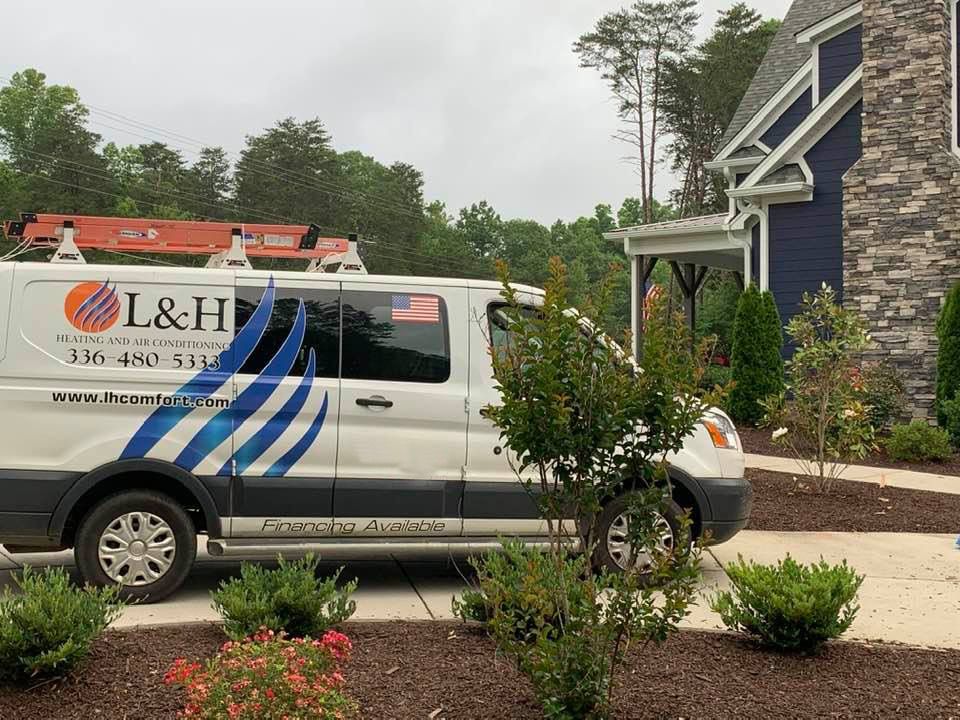 Air Conditioning Installation 

Here in Belews Creek, NC, we expect services to be performed right the first time, every time, and nowhere is this more important than air conditioning installation. Proper care during set up will help prevent a lot of bigger problems later on, as well as ensuring a high level of efficiency from your system!

Air Conditioning Repair

In the late summer and early fall, it may be tempting to ignore a small air conditioning problem and wait for repairs until you don't need your system anymore. This is a mistake many homeowners tend to make: air conditioners are usually pressed hard at the end of cooling season and ignoring a problem is just inviting it to get worse.

Before this happens, call on our team for air conditioning repairs in Belews Creek, NC and the surrounding area.