Furnace Installation and Repair in Summerfield NC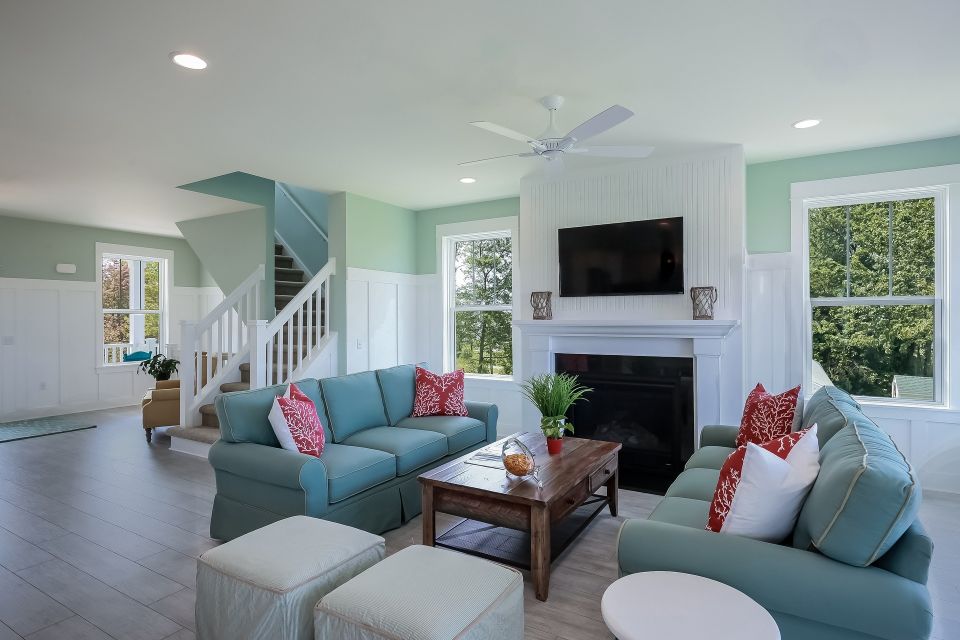 Even well–maintained furnaces may require a repair or two at some point during its lifespan. L&H Heating & Air Conditioning offers comprehensive furnace repair and installation services throughout the Triad.

If you have a need for a repair of your furnace or looking to install a new furnace system, CALL L&H Heating & Air Conditioning.
If your furnace fails you and you are trying to decide on repairing your furnace or replacing it let L&H Heating and Air Conditioning give you an Honest estimate
The Summerfield Furnace Repair Service Experts
In the cold Triad winter months, you want your furnace in the best possible condition. That is why when troubles arise, you can count on L&H Heating and Air Conditioning to relieve your frustration and stress with affordable and reliable services.

When your furnace starts to get a little cranky, it's important to know there is a team of furnace experts in your area to handle the problem. Our professionals at L&H Heating & Air Conditioning are here to answer the big question on furnaces:
Are you looking at some minor repairs?

Major furnace repairs? 

Is it time to repair or replace your furnace?
​​​​​​​
Furnace Installation Experts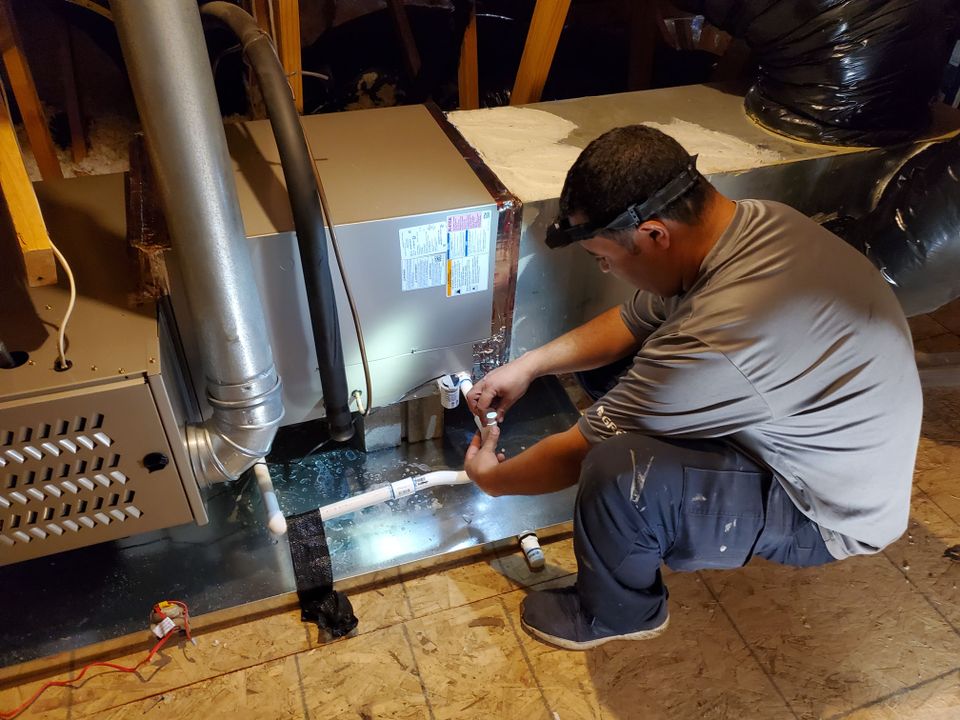 L&H Heating and Air Conditioning will provide you with quick and efficient furnace installation estimate as a part of our commitment to your Furnace and Heating needs. With our professional services we will make sure that Triad homeowners will never be left out in the cold.  We will work fast and efficient to install the proper furnace system and get you operating again.  We will not comprise quality for speed, that is why we always take the time to ensure the optimal energy efficiency and performance of our Trane products.  We offer great financing options subject to credit approval

Comfort You Can Count On!
So your furnace is on the fritz? Before anything else, check your home thermostat—make absolutely sure it's properly functioning and the settings are all correct. Make sure the breaker your furnace is on hasn't been flipped, your vents are all open, and your air filters are clean. If you've done all these things and are still having issues with your furnace, you may be in for repairs or a replacement.
Contact Us Below to Come Take A Look