Blog

>

Can UV Light Kill Coronavirus?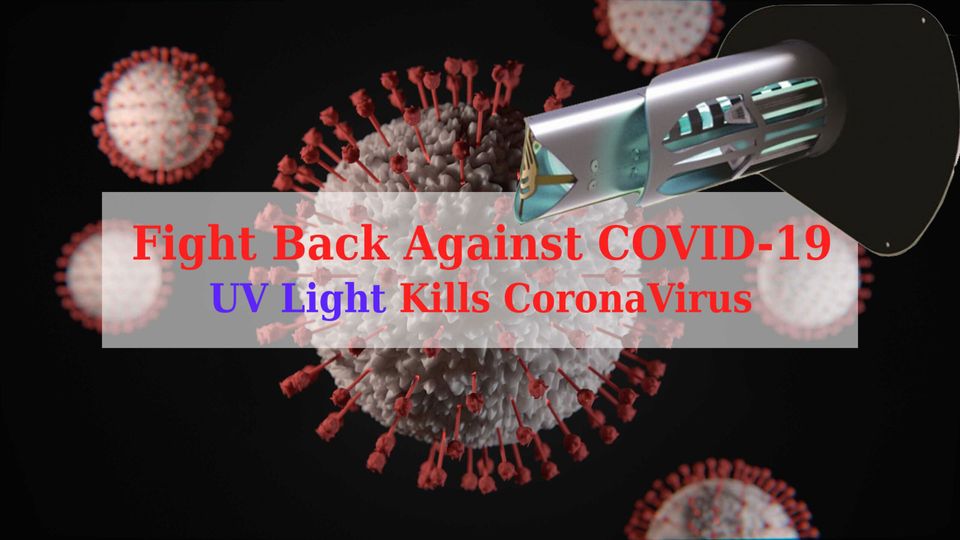 Can UV Light Kill Coronavirus?
JULY 7, 2020
The coronavirus

(SARS-CoV-2) has taken an unsuspecting World by storm. Case numbers don't seem to diminish, but the deaths from COVID19 are decreasing substantially. How can you in Greensboro and surrounding Triad communities stay even healthier during this time? Prepare your home by taking hte steps to combat this virus as well as many others. By installing a UV Light in your home's heating and air duct system, the UV light will kill almost 99% of germs and bacteria that floats through your indoor air.

Broad-spectrum germicidal UV light, with wavelengths between 200 and 400 nanometers (nm), is very effective at killing bacteria and viruses by destroying bonds that hold their DNA together. Scientists have studied these UV lights for decades and their effects on different viruses such as the coronoavirus, COVID19.  Standard UV light is often used on surgical equipment for decontamination. The virus is sensitive to ultraviolet heat and light, so radiation from ultraviolet light can eliminate the virus effectively.

Ultraviolet light used to disinfect indoor spaces should be used with an intensity of 1.5 watts per square meter. A UV lamp can disinfect any object within one meter for at least thirty minutes.

In air conditioning systems, UV light destroys harmful microorganisms, including mold, mildew, fungi, bacteria, and viruses like SARS-CoV-19. You can incorporate these lights into your home air conditioning system. UV lights are typically installed near your primary AC coil or in your ductwork. Microorganisms that pass within the UV bulb's line of sight will be destroyed.

UV lights should be installed by a professional service expert like the team at L&H Heating and Air Conditioning. Our knowledge and experience allows us to place the lights in a spot for maximum effectiveness.

Here are some quick facts about Ultraviolet lights for your heating and air conditioning system:

1) UV lights are usually mounted with magnets.
2) Bulbs last for roughly 12 months.
3) Easily replaceable
4) The electricity required to run UV lights typically only costs about $2 per month.

The coronavirus is only one of the issues that UV light can help you with in your home. The flu season and allergy season can also be a trying time for people in Greensboro and the surrounding Triad.  but with UV light installed by L&H Heating and Air Conditioning, we can increase your indoor air quality and give you and your family some peace of mind.

 To discuss or learn more about UV light air purifiers, contact L&H Heating and Air Conditioning. We will give you all the info you need to make an informed decision and what would work best for your home and your budget.