Blog

>

8 Tips To Winterize Your Home in Greensboro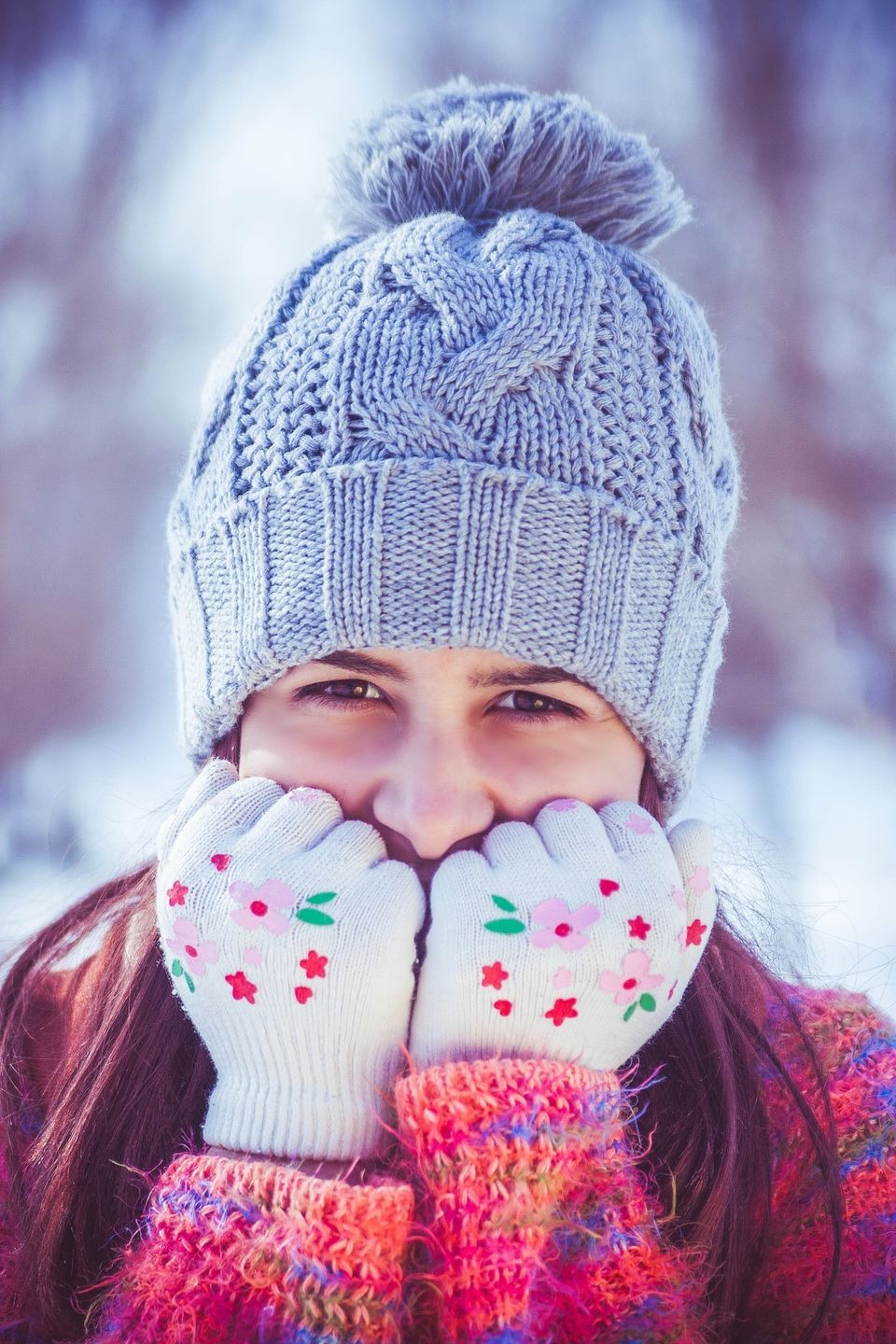 8 Tips To Winterize Your Home in Greensboro
November 11, 2019
Getting ready for winter in Greensboro NC will take a little effort to make sure your home maintenance is ready when the cold weather really hits.

Taking the right steps now can prevent bigger issues from popping up later on. Make sure you're ready for the cold to set in by following this easy winter checklist in your Guilford County home!

8 Home Winterization Steps

Getting your Greensboro home set up for winter doesn't require a ton of work. Take each step one at a time, and you'll be able to enjoy a comfortable, efficient home that's prepped for the season.

1) Close foundation vents

In the warmer months, you want to keep your foundation vents open to help circulate the air in your crawl space. This works to prevent rot and mildew. Once winter rolls around, it's best to keep your foundation vents closed. That way, your pipes will be better protected against the freezing temperatures.

2) Disconnect your hoses

Water can remain in your hose even when the outdoor faucet is turned off. So, leaving your hose attached to the spigot can then cause that leftover water to freeze—sometimes in the pipeline going toward the spigot. Disconnecting your hoses before the cold hits will help keep your pipes intact when you turn the faucet back on in spring.

3) Clear out the gutters

All those falling leaves can quickly clog up your gutters. Cleaning out these areas now will keep that debris from getting trapped in the gutter downspouts. Plus, having empty gutters means your home will be ready for any rain or snow.

4) Check your home drainage

Doing a quick perimeter check can give you peace of mind for winter. You want the dirt around your foundation to slope away from your siding. Otherwise, melted snow could damage your home's foundation. It's also a good idea to make sure your gutter downspouts flow at least 10 feet away from the house.

5) Seal any cracks or gaps

Noticing a cold draft around any of your outside doors or windows can mean trouble for your heating bills in winter. Don't let your warm indoor air travel outdoors. Sealing these areas in advance can help keep your home energy costs down.

6) Do a sprinkler system blowout

If you have underground sprinklers, it's important to check your setup and conduct a system blowout. Using compressed air is an easy way to get all of the water out of valves. This will ensure that any water left in the pipes is removed before it freezes.

7) Get a furnace inspection

Scheduling a heating tune-up right when the leaves start to change helps ensure that your furnace is ready to go for the cold weather. But if you haven't already had your system inspected, it's not too late. Just call L&H Heating and Air Conditioning to get a technician out to review your unit. They can help make sure everything is running how it should.

8) Inspect your alarms

Now is also the perfect time to inspect your home's smoke detectors and any carbon monoxide sensors that you have installed. Doing these reviews once a year will help keep them up-to-date. Swapping out the batteries now can help you avoid that annoying 2am "beep" that tells you when they've gone bad.

When you follow these guidelines for your home, you can easily avoid bigger problems and hassle. As is often the case for home maintenance, an ounce of prevention is worth a pound of cure—and savings!
We service the greater Greensboro and Guilford county area including Summerfield, Browns Summit, Oak Ridge, Walnut Cove, Belews Creek and Belews Lake. Reach out to us and get on the calendar today!
Filed Under: Home Winterization
Post tags: heat | furnace |
heating
 |
Stokesdale
|
Oak Ridge
| Madison | Mayodan | 
Belews Lake
 | Heating and Cooling Systems | HVAC |