Blog

>

5 Tips Finding A Furnace Repair Company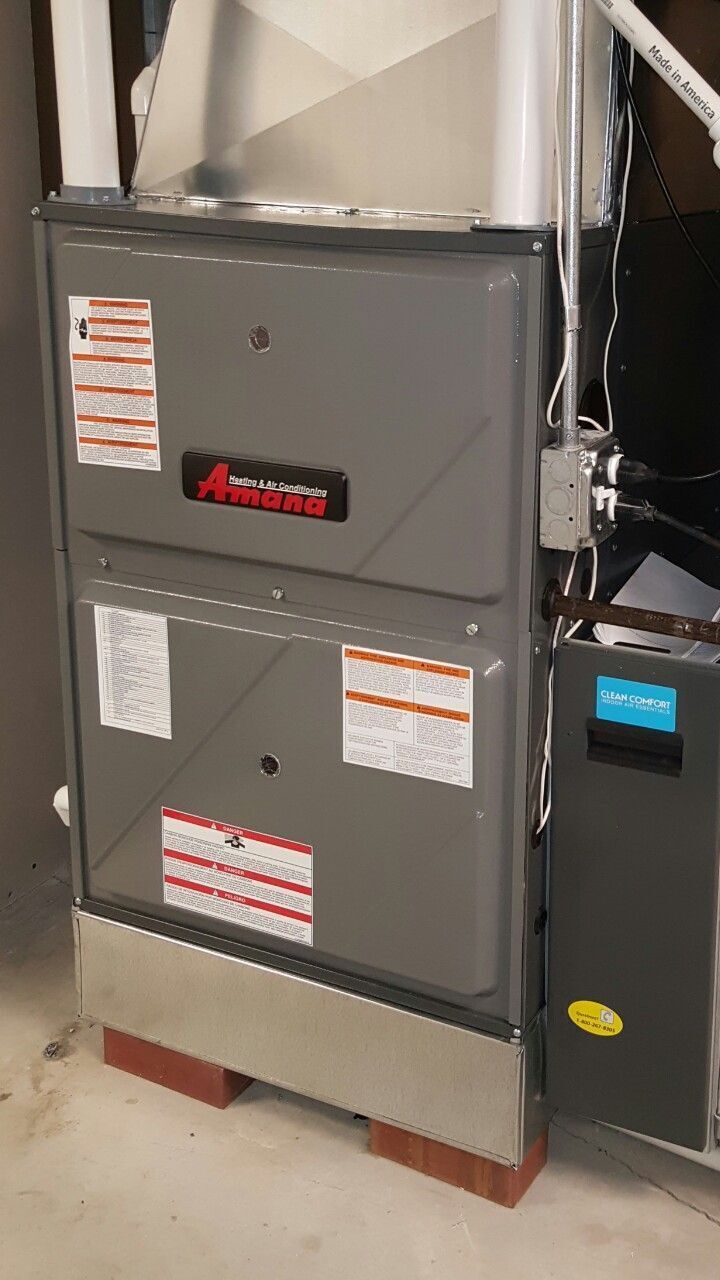 5 Tips Finding A Furnace Repair Company
January 6, 2020
If you know what is exactly wrong with the furnace, it is hard to look all over and get a trusted heating contractor to come to your house.  They usually try to up sell you or charge you a high price for just a simple fix.

To get the best value for your money when hiring a furnace repair company, check out a few of these tips:

1 - Determine the Services You Really Require

You may know what is the problem with your furnace and determining exactly what needs to be done will influence who you hire. If you determine that the job will be small, do not hire contractors that are flashy and you see all over TV or hear on the radio all the time.  They generally will charge you more than your budget will allow.  I mean they have to pay for all the ad space somehow! However, if you feel your job is larger and more complicated, don't hire a heating contractor who may not have enough skills or experience to handle the job properly. 

2 - Seek Out Experienced Contractors

Jobs that will require major furnace repair and maybe duct replacement should be handled by an experienced contractor who has the requisite equipment to tackle the job at hand no matter if they are a large company to a smaller one. Investigate to find out the length of time the contractor has been in business. Doing otherwise could result in you hiring inexperienced individuals or companies who end up costing you more to correct the work that they did in addition to the original problems. Experienced contractors have more integrity and will do a better job, and in some cases they may end up charging you a lot less than others would. Experience and credentials are the keys!

3 - Check for References and Referrals

It will not hurt to ask potential contractors for referrals and references from their former clients. If they are as good as they claim to be, people will gladly vouch for their authenticity. Talking to them makes a world of difference. You can also check Google or Facebook to read reviews regarding the company. Many positive reviews often indicate total satisfaction with work done for them.

4 - Registration, Licensing, and Insurance are Important

Registered and licensed contractors are legitimate and legally authorized to operate such a business. You can always get the license information of the person or company you intend to hire online or from the NC State Board of Examiners of Plumbing, Heating & Fire Sprinkler Contractors. An insured contractor will, among other things, indemnify you from any liabilities that may arise from injuries suffered while working at your home. The insurance also covers damages that might occur while the furnace or other part of the system is being checked, cleaned, or repaired.

5 - Check for Certifications and Other Relevant Training

Proficient HVAC experts tend to look for all available opportunities, like continuance trainings to increase their knowledge and improve their skills. In most cases, the companies that manufacture HVAC systems conduct extensive training and offer certificates to those who attend and successfully complete the exercise. Seek out contractors who possess such certifications. In most cases, the certificates may be displayed on their website or social media, but don't be afraid just to ask the heating contractor if they have any specific certifications.

L&H Heating and Air Conditioning

When you are in need of a reliable and trustworthy Heating Repair Company, L&H Heating and Air is your trusted and local contractor in the Summerfield, Stokesdale, Oak Ridge and Guilford, Stokes, and Rockingham County areas of North Carolina.  If you need a repair, or want to schedule with us please click the button below.
Filed Under: Hiring A Furnace Repair Company
Post tags: heat | furnace |
heating
 |
Stokesdale
|
Oak Ridge
| Madison | Mayodan | 
Belews Lake
 | Repairs | HVAC