Blog

>

4 HVAC Tips For Christmas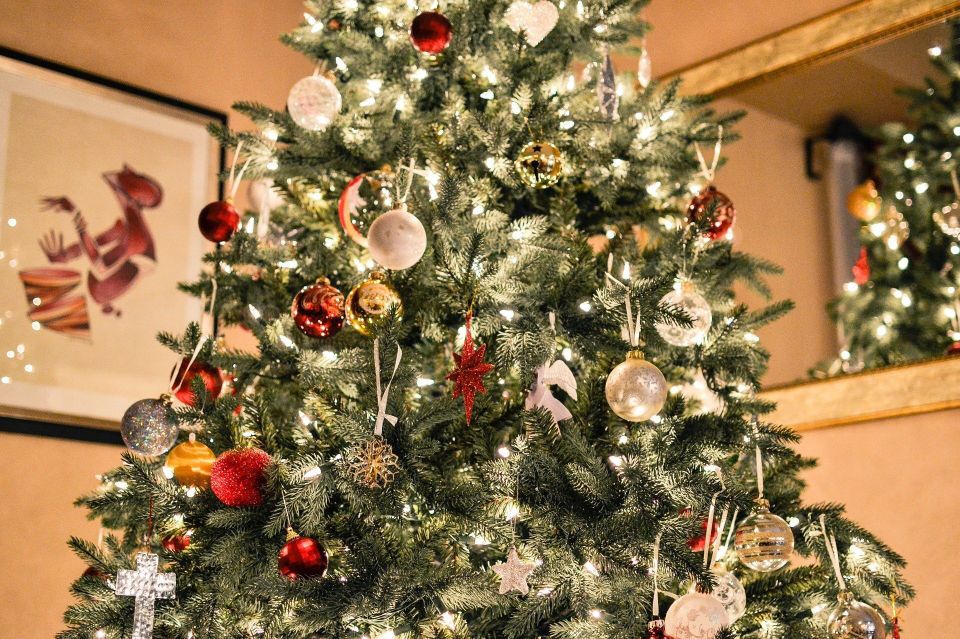 4 HVAC Tips For Christmas
December 18, 2019
CHRISTMAS IN GREENSBORO IS A BEAUTIFUL TIME YEAR. WHILE YOU'RE THINKING ABOUT LAST MINUTE SHOPPING. PARTIES, AND HOLIDAY DINNER MENUS, YOU SHOULDN'T HAVE TO WORRY ABOUT YOUR HVAC SYSTEM. CHECK OUT OUR HELPFUL TIPS BELOW FOR A VERY MERRY CHRISTMAS!

1) KEEP YOUR VENTS CLEAR

With the decorations, presents, and Christmas tree, there are plenty of extra items taking up space in our homes at Christmas. Be sure to make sure nothing is blocking your air vents. When air vents are covered, they aren't able to do their job in keeping your home warm and cozy. This makes your HVAC system work harder, which could be costly in the future.

2) BE MINDFUL OF FLAMMABLE OBJECTS

Be sure to keep any flammable objects like paper, packages and blankets away from any heating sources including space heaters, radiators, electric blankets, and more. Rest easy knowing that you are keeping you and yours safe this holiday season.

3) DON'T COVER YOUR THERMOSTAT

Holiday decorations look great, but don't get too carried away by covering your thermostat. When your thermostat is covered, this makes it difficult for your thermostat to accurately gauge the temperature in your home. When your thermostat can't accurately read your home temperature, your furnace can't do its job accurately either. This can lead to a chilly home and more money spent on heating than necessary.

4) CALL THE EXPERTS AT L&H Heating and Air Conditioning
​​​​​​
One of the best things you can do for your HVAC system this holiday season (and all winter long) is have it properly inspected by the trained team. Greensboro area homeowners and businesses trust L&H Heating & Air Conditioning to prevent any negative issues with your equipment and alleviate any expensive mid-winter equipment failure.
Filed Under: Christmas HVAC Tips
Post tags: heat | furnace |
heating
 |
Stokesdale
|
Oak Ridge
| Madison | Mayodan | 
Belews Lake
 | Heating and Cooling Systems | HVAC |