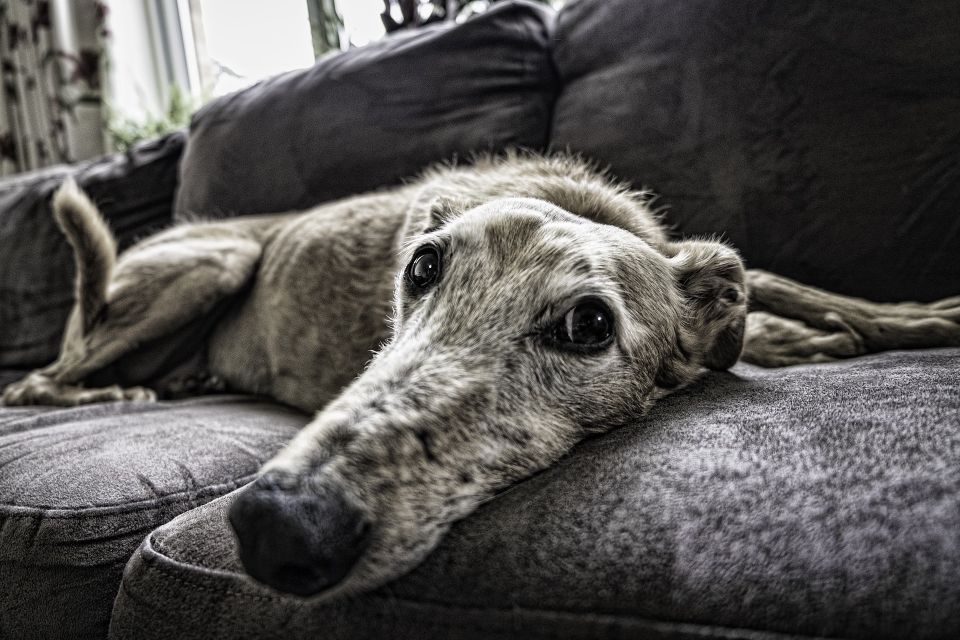 Change Your Clocks, Change Your Filters
March 8, 2020
A lot of things will start to change after this weekend, more than just the time.  Sun will stay out longer and warmer days will soon follow.  Along with the warm weather, allergens will start to come out to play as well and air conditioning 
maintenance
 is an essential part of keeping the cooling system in a home working as efficiently as possible.
One of the most important things you can do is change your air filter starting now! Changing the air filter on a regular basis ensures that clean air is being properly circulated throughout a home. Adding one more task to the household to-do list may seem overwhelming, but changing air filters is an easy and smart task for the health of your home and family.
The Role of an Air Filter
The air filter in an air conditioning system works to keep the air clean before it is circulated into a home. This filter is essential for indoor air quality. Air filters are located adjacent to the air handler in a cooling system. A fan blows conditioned air through the filter.
The Importance of Changing Air Filters
An air filter plays an important role in the function of an air conditioning system. Failing to change an air filter after it has become dirty can cause costly problems.
Dirty filters force an air conditioning system to work harder to circulate air throughout a home. The strain put on the system can cause permanent damage that will require costly repairs or a complete replacement.
Air that is forced through dirty filters is riddled with allergens and other pollutants that could make occupants of a home ill. This dust also exasperates allergy symptoms.
Conditioned air may not be able to circulate throughout an entire home if filters are dirty or clogged. Some rooms may be uncomfortable because of this uneven cooling issue.
Inefficient cooling systems cause utility costs to increase.