Blog

>

Signs that you may need to replace your HVAC system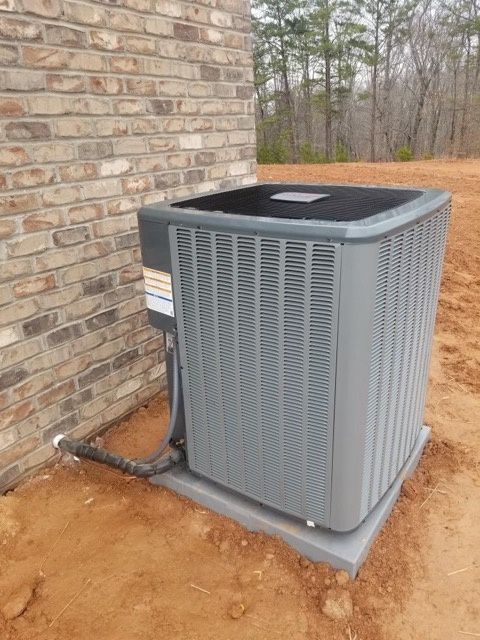 Signs that you may need to replace your HVAC system
The purpose of regular HVAC maintenance is to keep your system running at top-quality for as long as possible. But even if you do a good job maintaining it each component still has a lifecycle. Stay in your home long enough and there's a good chance you'll need to have some replacement parts installed.
Of course, sometimes replacements are to be expected, and other times the need pops up when you least expect it. Here are some signs that you might need to call in a pro sooner rather than later:
Your system is only blowing out warm air.

Your system turns itself off and on intermittently.

You notice an imbalance in air temperatures around your home—for example, it's warm upstairs and cold downstairs.

Your system is making odd noises, or is operating at a louder volume than normal.

Your energy bills are going up unexpectedly.

You notice poor air flow.
If any of these problems occur, have a technician come out to take a look. Unless you have a lot of experience with HVAC maintenance or repairs, you probably don't want to attempt a fix on your own.
Keep up to date with HVAC maintenance and you can help prevent a lot of the common problems that lead to expensive repairs. And as always, when in doubt, bring in a pro.